PM Barzani visits Hamdaniya fire victims at Erbil Emergency Hospital
"We will do everything we can to help treat you," the Premier told the patients.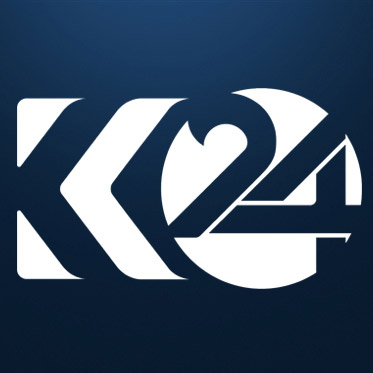 Kurdistan 24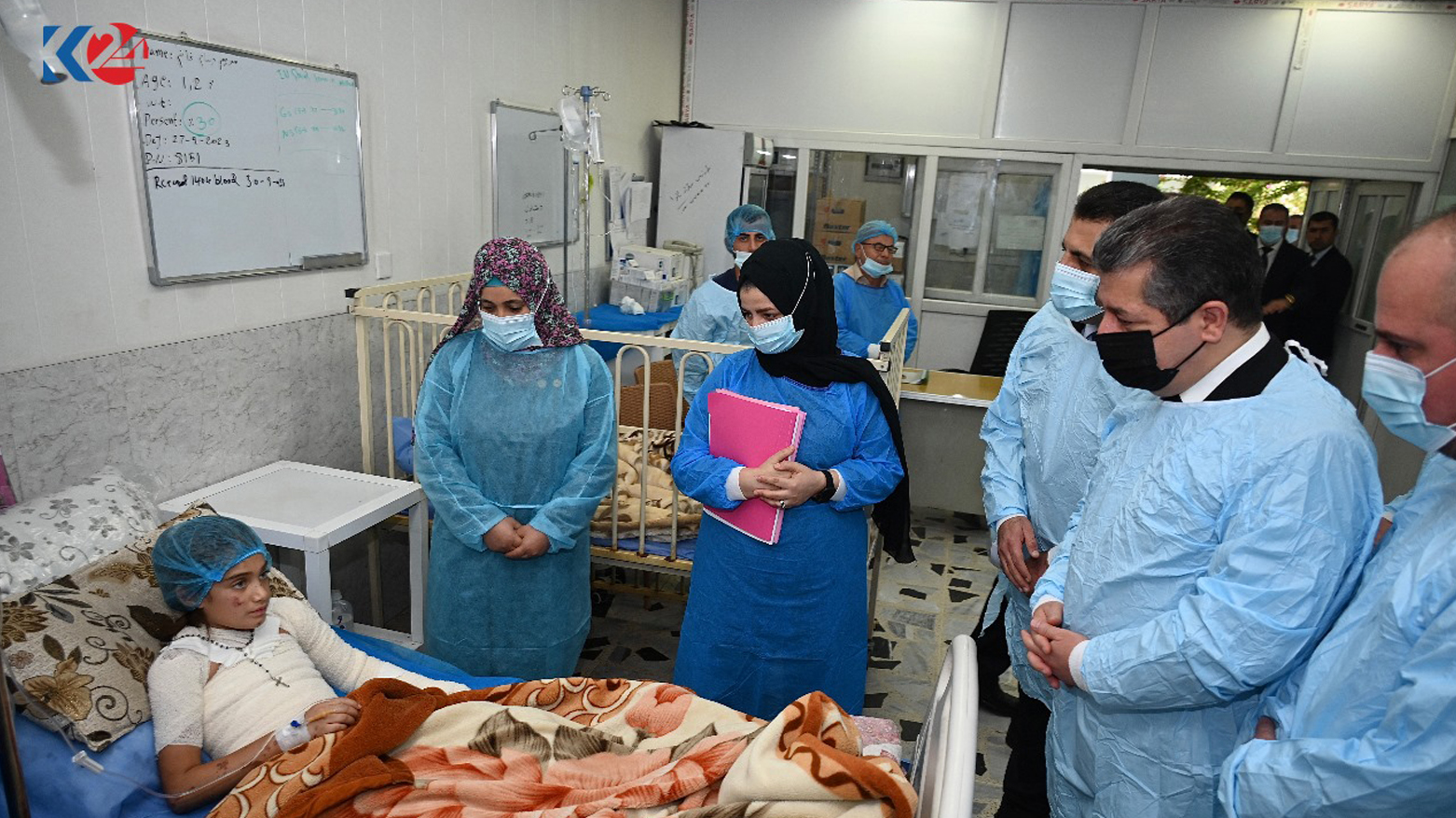 ERBIL (Kurdistan 24) – Kurdistan Region Prime Minister Masrour Barzani on Sunday visited the victims of the Hamdaniya wedding hall fire at Erbil Emergency Hospital.
The Prime Minister wished the injured a speedy recovery and reaffirmed the Kurdistan Regional Government's (KRG) support in providing medical supplies and treatment.
"We will do everything we can to help treat you," the Premier told the patients.
Moreover, Barzani thanked the hospital health workers.
According to Kurdistan24 reporter Ammar Najmaddin, the Premier visited all the wounded and stressed to the hospital's staff that they should be provided with all necessary health services.
Prime Minister Barzani also attended a funeral for some of the Hamdaniya victims in Ainkawa district.
The whole country has been affected by the tragic loss of lives during what was supposed to be a moment of celebration for the newlywed couple, family and community in Hamdaniya.

I assured the families and the injured today that the KRG will continue to support their recovery. pic.twitter.com/CgORWnEGRF

— Masrour Barzani (@masrourbarzani) September 30, 2023
The wedding hall fire broke out on Sept. 26 at 11:30 p.m., resulting in more than 100 deaths and leaving 150 injured.
Read More: Deadly wedding fire: Kurdistan health teams deployed to Mosul
KRG Spokesperson Peshawa Hawramani announced on Sept. 27 that the Kurdistan Region Prime Minister had ordered three days of mourning in the Kurdistan Region due to the wedding hall fire in the Hamdaniya district.
Moreover, the Kurdistan Region Security Council in a statement on Sept. 27 announced the arrest of Sameer Sulaiman Krumi Rafo Asu, the owner of the wedding hall.