Deadly wedding fire: Kurdistan health teams deployed to Mosul
The teams are transferring the wounded to Erbil's Emergency Hospital, where burn victims are treated.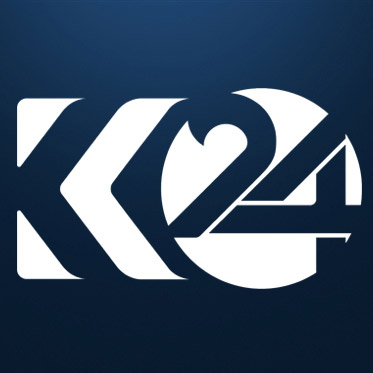 Kurdistan 24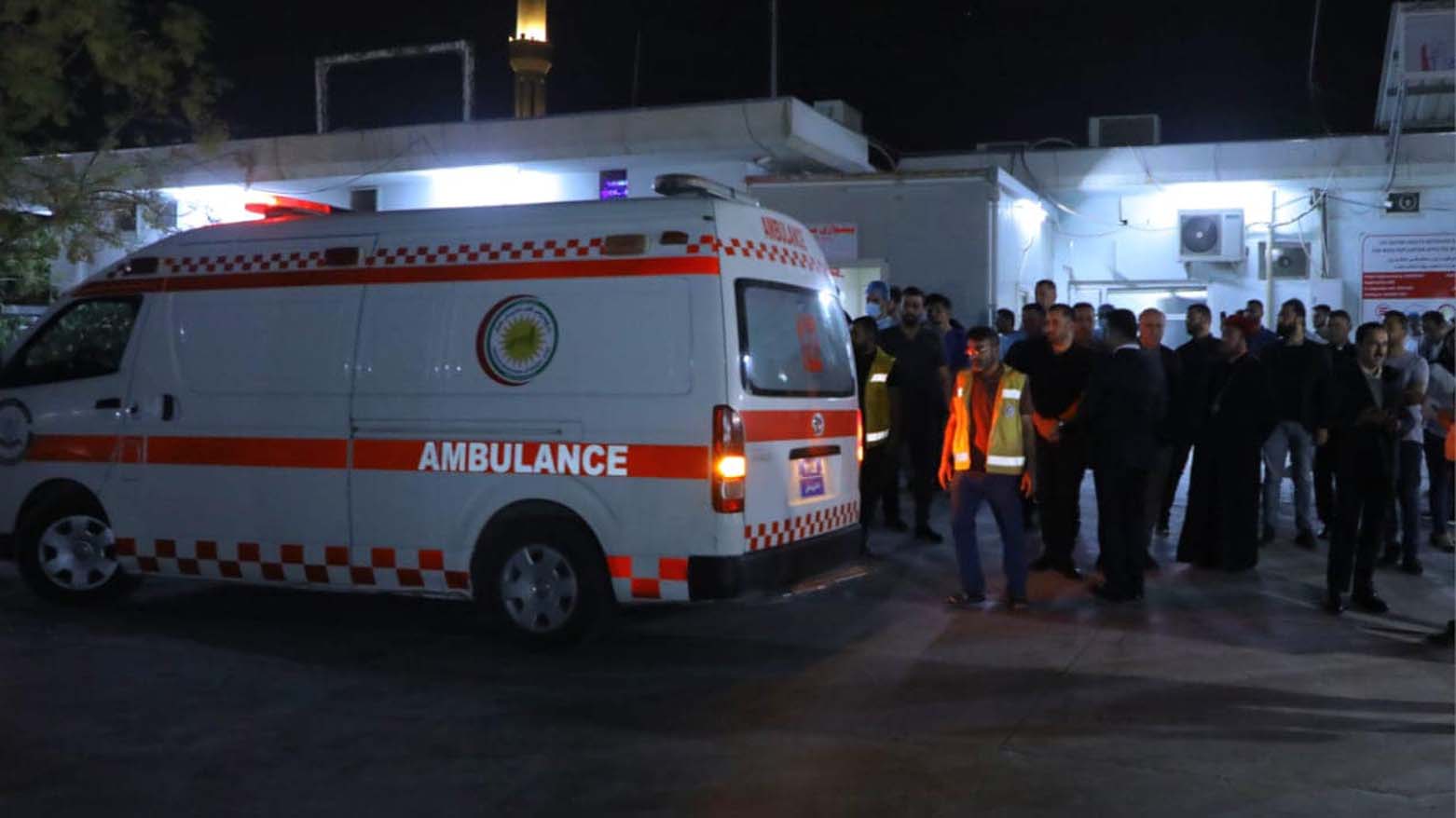 ERBIL (Kurdistan 24) – The Kurdistan Region promptly dispatched health emergency teams and ambulances to Al-Hamdaniya, where a deadly inferno at a wedding party has killed at least 100 people so far, while 150 others were injured.
Kurdistan Region Prime Minister Masrour Barzani has ordered Kurdistan Region firefighting and health emergency teams to be quickly deployed in the town, Erbil Governor Omed Khoshnaw said on Tuesday.
The teams have transferred at least 30 wounded to Erbil's Emergency Hospital, where burn victims are being treated.
At least 100 have been killed due to "oxygen deprivation and burns" according to the Iraqi Ministry of Health's spokesperson, confirming the tally to the French news agency AFP.
The highly flammable prefabricated panels are blamed for the quick spread of the fire, the civil defense authorities said in a statement.
"The fire caused some parts of the ceiling to fall due to the use of highly flammable, low-cost construction materials," the firefighting authority said, adding "fireworks" had been ruled as the cause per "preliminary data."
The peril was exacerbated by the "release of toxic gases linked to the combustion of the panels," which contained plastic.
"We couldn't see anything," Rania Waad, 17, who sustained a burn to her hand, said, choking back sobs.
"We were suffocating, we didn't know how to get out," she added.
While the bride and groom were performing a dance in front of the guests, flames caught the ceiling, and the entire hall was engulfed in fire in "two minutes," a survivor who sustained a burn to his hands, recalled to Kurdistan 24 in Erbil.
Low-quality construction materials are often cited as the leading cause of the deadly fires that Iraq has witnessed in recent years.
At least 44 people were killed by another fire at a COVID-19 clinic in 2021 in Baghdad.
Qaraqosh, or Hamdaniya as it is known in Arabic, is a Christian-majority town in the eastern Nineveh Plains, where the Islamic State militants took over in 2014.