Turkish airstrikes kill seven civilians in Kurdistan Region
A press release on the Turkish army website read that the air force attacked Kurdistan Workers' Party (PKK) camps.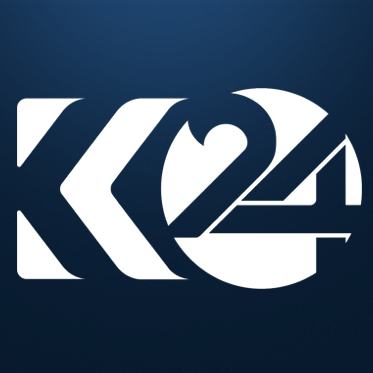 Ari Khalidi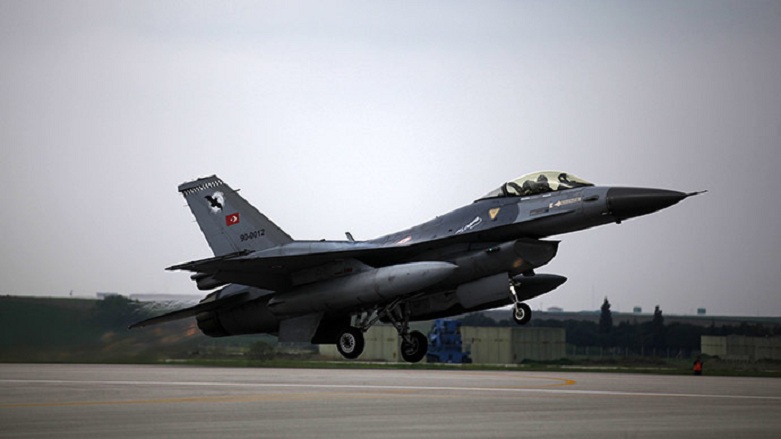 ERBIL, Kurdistan Region (Kurdistan 24) – Turkish warplanes killed seven civilians in two separate airstrikes in a rural area of the Kurdistan Region's Dohuk Province on Tuesday night.
Warshin Salman, the director of the Sheladiz district of Dohuk where the jets attacked, said the slain civilians were from the two villages of Sidan and Kera Derin near the border with Turkey.
Salman explained that one group of the victims (four people) were in the mountainous area to harvest their agricultural products and the other group of three was fishing in a local water stream, Marki, when Turkish bombs hit them.
No information was available about the identity of the civilians killed.
The region controlled by the Kurdistan Workers' Party (PKK) often comes under daily Turkish fire both from the air and ground.
State-funded Turkish Anadolu news agency on Tuesday said Turkish warplanes killed three PKK fighters.
Meanwhile, the privately-owned CNN Turk TV put the number at seven, adding the airstrikes were conducted in the Zab region where Sheladiz is located.
It was not clear if the airstrikes the Turkish outlets were referring to were the same that killed the civilians.
A press release on the Turkish army website read that the air force attacked PKK camps, adding it destroyed arm depots and shelters but did not mention any killings.
There was no statement by the PKK at the time of publishing this report.
Turkey has been staging an air campaign on PKK targets since mid-2015 when a two-year-held peace talks and ceasefire between the sides collapsed.
The Kurdish civilian casualties of Turkish attacks came as a military drill right on the border with the Kurdistan Region entered its third day.
Ankara launched the exercises joined by hundreds of tanks, armored vehicles, and thousands of troops in an apparent response to Kurdistan Region authorities' determination to proceed with holding a referendum next week on secession from Iraq.
In the past two years, similar airstrikes have displaced people from scores of villages.
An attack in August 2015 killed eight civilians, including a pregnant woman in the Zargeli village of Erbil Province where Turkey claimed there was a PKK camp.
Editing by Karzan Sulaivany