Threatening to invade Syrian Kurdistan, Erdogan uses phrase 'terrorist Kurds'
The Turkish President's choice of words revealed a contrast in Ankara's policy rhetoric of supposedly "fighting terrorists and not the Kurds."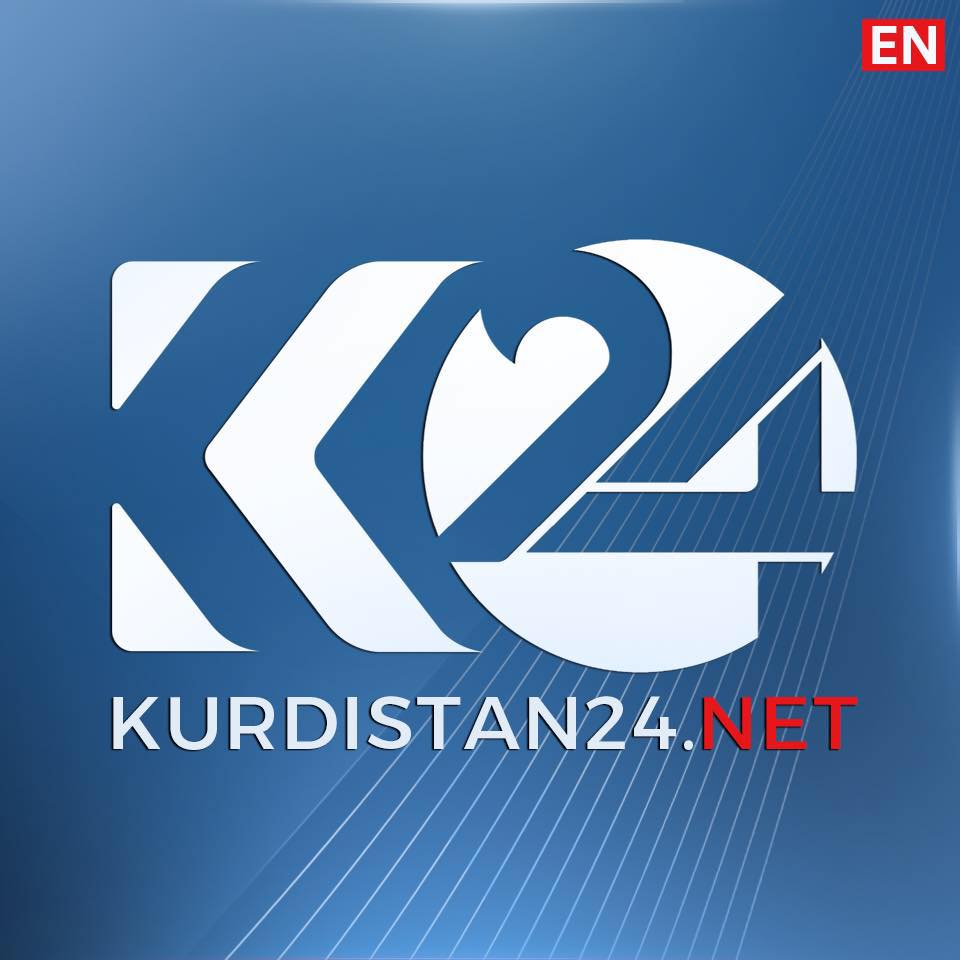 Rawa Barwari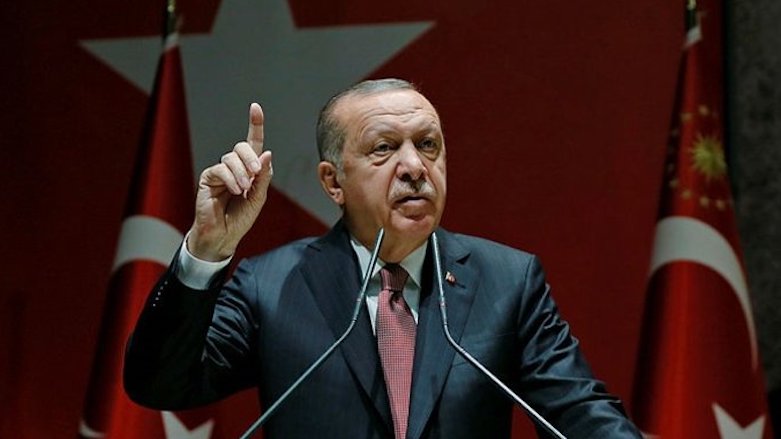 ERBIL (Kurdistan 24) – Turkey's President Recep Tayyip Erdogan once again reiterated his country's forceful threats of staging an invasion of Syrian Kurdistan where US troops keep bases and the war on the Islamic State (IS) led by Kurdish-dominated forces continues.
Criticizing the American support for the anti-IS Kurdish People's Protection Units (YPG) and YPG-dominated multi-ethnic Syrian Democratic Forces (SDF), the Turkish strongman differentiated between Syrian Arabs and Kurds while calling the latter "terrorists."
"The name changes by the terrorist group in Manbij cannot hide the truth. They keep saying [YPG] is not terrorist; that SDF is not made up of Kurds but Arabs. We know the Arabs well, but we know terrorist Kurds as well," Erdogan told a televised summit for national defense attended by generals at his Ankara palace.
Manbij is a flashpoint town west of the River Euphrates that US-backed SDF liberated in 2016 from Islamist militants who were using it as a hub to prepare attacks in Europe and elsewhere.
Erdogan's choice of words, although he immediately sought to correct himself by calling Kurds "my brothers" in response to many raising of eyebrows, stood in deep contrast with Ankara's decades-long policy rhetoric of supposedly "fighting the terrorist and not the Kurds."
"No need to put divisions between us and my Kurdish brothers. But if there are terrorists among our Kurdish brothers, no offense to them, we will do what is necessary," he added.
He promised to begin an invasion "within days," and said American soldiers were "never our target."
"Although 80 percent of the region belongs to the Arabs, terrorist groups rule there. We will do what we have to do," he continued, once again appearing to code the Kurdish people as terrorists.
He also vowed to help "the rightful owners live in peace," in remarks reminiscent of Turkey's current policy of changing demographics by busing in southern Syrian Arabs in the occupied Afrin region, west of the Euphrates.
At least 160,000 families were displaced from Afrin during the Turkish army's assault earlier this year.
The US army has built at least 12 military observations posts along Syrian Kurdistan's border with Turkey in a bid to calm tensions.
The reaction from Ankara came days after US Joint Chiefs of Staff Joseph Dunford said Americans were to train a force of up to 45,000 within the SDF to secure areas liberated from IS.
Meanwhile, the Turkish army sent thousands of troops and tank reinforcements to the border where it also holds Syrian rebel groups ready for an imminent attack should Ankara manage to convince Washington to abandon its Kurdish partners.
Editing by Karzan Sulaivany