HDP says Turkey, FSA seizes olive harvest from Afrin families
Media closely-aligned with President Erdogan put the value of Afrin olives that "Turkey was to market" at 200 million USD.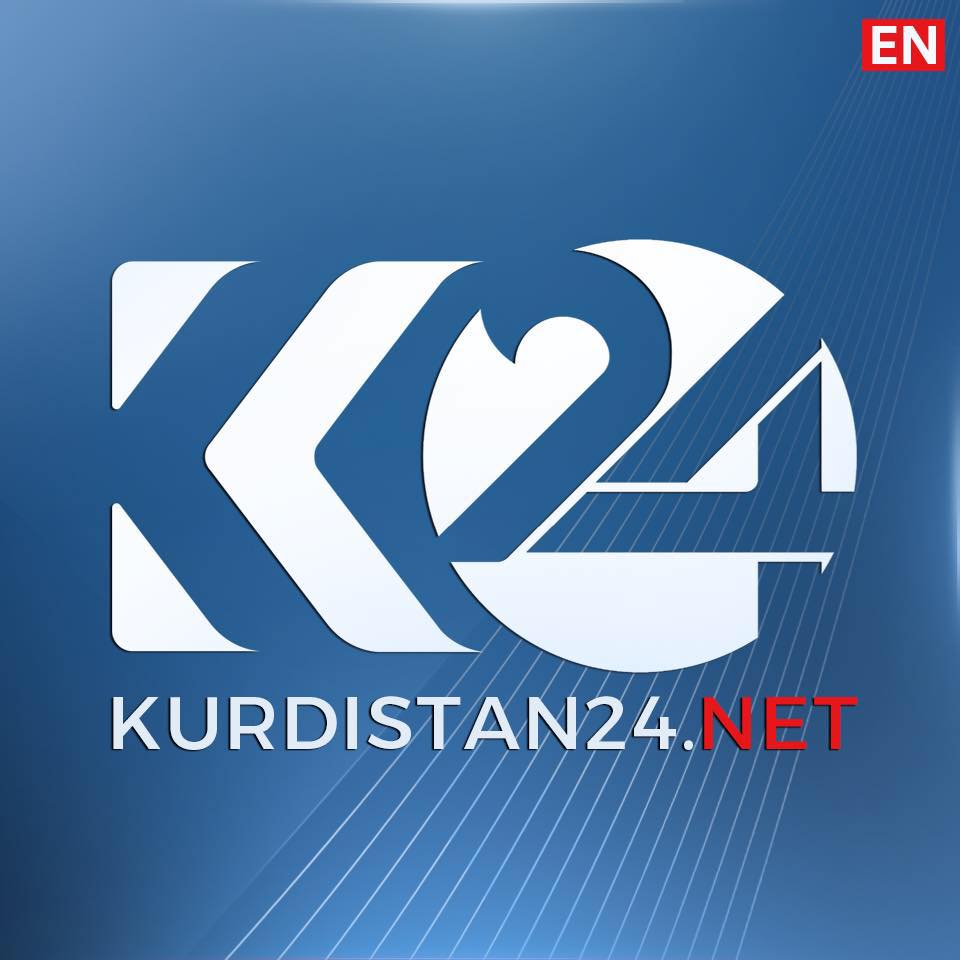 Rawa Barwari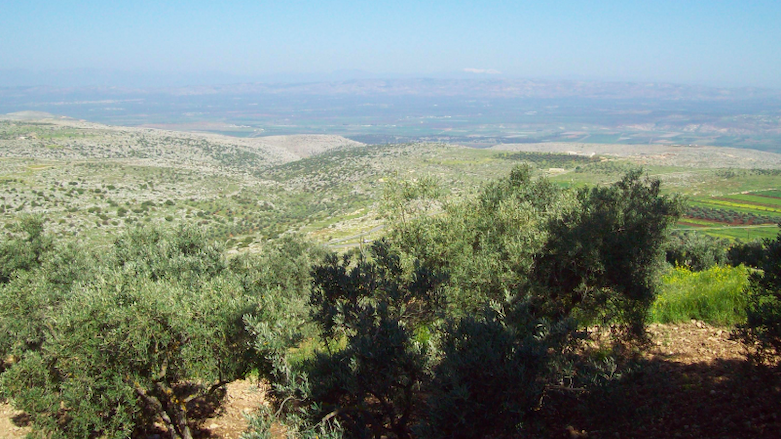 ERBIL (Kurdistan 24) - Turkey's opposition Peoples' Democratic Party (HDP) accused the country's authorities and their Islamist rebel allies in Syrian Kurdistan of seizing the olive harvest in the Afrin region, occupied since the Turkish army's invasion earlier this year.
"There is an issue in frightening proportions. The FSA gangs have seized Afrin people's property, belongings, and olives. They are selling 70 tons (140,000 pounds) of olive products to markets. We are face to face with a Turkey trading [stolen] olives worth of millions," HDP's Co-leader Sezai Temelli told his party members during an Ankara meeting.
Factions of the FSA, or the Free Syrian Army, were used by Turkey as part of invasion operations in Afrin during its January-March 2018 offensive to drive away US-backed forces of the Kurdish People's Protection Units (YPG).
The aim was, in President Tayyip Erdogan's words, "giving the region back to its rightful owners" who he said were "majority Arabs," in a sign of what was to come. After securing the area, Turkey bused in tens of thousands of people, including Islamist fighters, from southern Syria and various refugee camps in the place of some 160 thousand displaced Kurds.
Alongside troops, Turkish-speaking teachers, and Islamic clerics, Turkey has also appointed new state employees in Afrin to regulate local affairs such as trade and agriculture.
What the pro-Kurdish party termed as a seizure of property was, according to Turkish state media, a project "to market Afrin olives to the world" after processing them in Turkey's Hatay Province.
Yenisafak newspaper, closely-aligned with Erdogan, published a report over the weekend on the olive harvest season in Afrin, valuing the total value of products at 200 million US Dollars.
The total olive harvest this year, according to the article, was to be handed over to a Turkey-backed council in the district under the guidance of agriculture authorities from Turkey who then would sell and "give the earnings to the owners."
Kurdistan 24 found out that an Afrin family had to give the Turkey-backed FSA authorities their olive products this year, with 20 percent as "tax." A family member who asked not be named for security reasons complained that there was a lack of attention from the media and the international community.
Ankara named its war on Afrin as "Operation Olive Branch" after the main product the region is famed for and also a universal symbol of peace.
Up to 400 hundred Kurdish civilians and over a thousand YPG fighters were killed during the months-long battle, tacitly allowed by Russia and silently accepted by Western nations in the then-besieged Afrin.
In the first hours of the Turkish takeover of Afrin's city center, FSA fighters began a looting campaign of private property in broad daylight and in front of cameras that drew worldwide condemnation - and after pressure even from Ankara.
Editing by John J. Catherine