Iraq reports 197 new COVID-19 cases; 20 in Kurdistan
The Kurdistan Region's active cases has now increased to 88, with 20 being recorded on Sunday.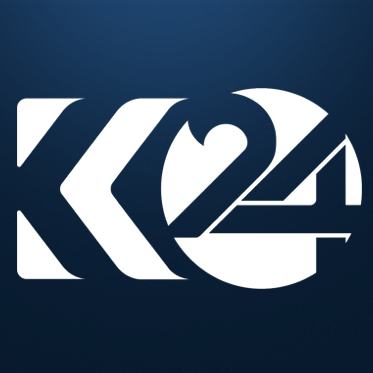 Mustafa Shilani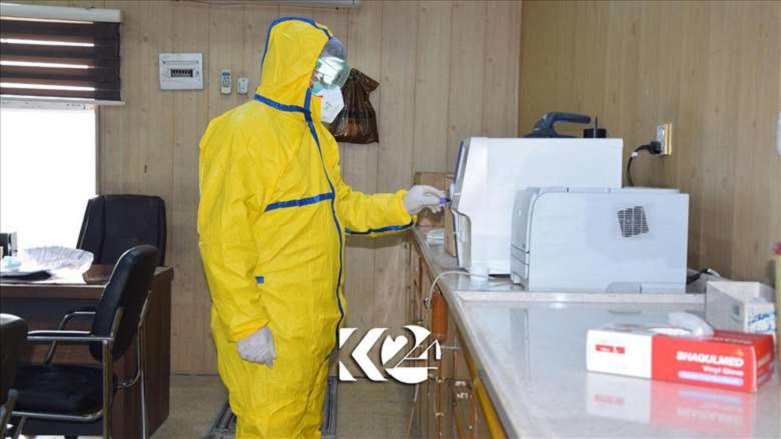 ERBIL (Kurdistan 24) – On the first day of the Eid al-Fitr holidays, the Iraqi health ministry reported 197 new coronavirus infections over the previous 24 hours, with the Kurdistan Regional Government (KRG) announcing twenty new cases over the same period.
Iraqi health authorities said that the total number of confirmed COVID-19 infections recorded throughout Iraq reached 4,469 on Sunday, including 160 deaths, and a total of 2,738 recoveries.
Meanwhile, KRG's total cases have increased to 496, including five deaths, and 402 recoveries, the regional health ministry said in a Sunday statement. There are also now 88 active cases.
Iraqi health workers conducted over 6,500 coronavirus tests over the previous 24 hours, the federal ministry said. In the Kurdistan Region, the authorities carried out close to 1,300 examinations over the same period. Iraq has stepped up the testing of suspected coronavirus carriers while KRG efforts in that regard have remained relatively similar throughout the pandemic.
Last week, the Iraqi Council of Ministers imposed a countrywide curfew during the normally bustling and revelrous Ramadan Eid holiday after a sustained uptick in new coronavirus cases. The KRG took similar measures by imposing a region-wide lockdown for 72 hours, aimed at minimizing gatherings during the holidays.
Related Article: COVID-19: Iraq doubles daily infection rate with 299 new cases, 15 in Kurdistan
Hassan Khalati, a member of the Iraqi parliamentary crisis committee, suggested on Sunday that the cause of the high rate of new recorded coronavirus infections in Iraq over the past few days is the increased rate of testing.
Speaking to local media, Khalati called for expanded testing and monitoring efforts to detect the virus and limit its spread. He also stressed the need to "impose curfew" on areas "that record a large number of infections."
Iraqi Prime Minister Mustafa al-Kadhimi on Sunday instructed the security forces to tighten the curfew regulation to curb the spread of the virus.
Editing by Khrush Najari