London Gallery to show photographs from 1940s Kurdistan
The exhibition also includes portraits and photography of the Kurdistan Region's capital of Erbil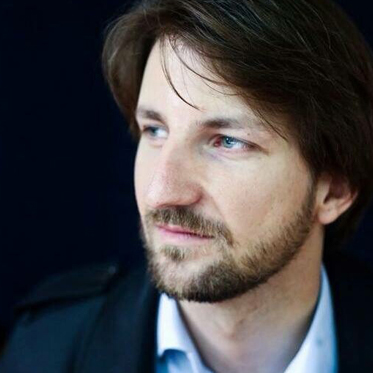 Wladimir van Wilgenburg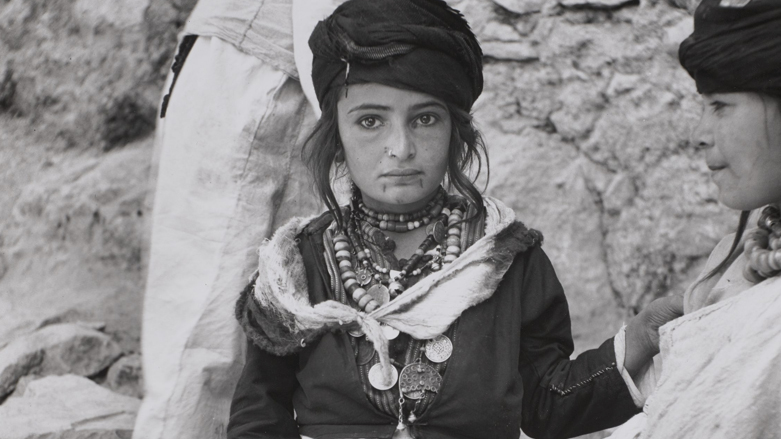 ERBIL (Kurdistan 24) – Pictures taken by the 20th century British photographer Anthony Kersting will be displayed at the new Project Space of the The Courtauld Gallery in London from Nov. 19, 2021 to May 30, 2022.
Kurdistan in the 1940s - The Courtauld - Exhibition of Kersting's photos. A must visit. https://t.co/QaacCf3yEy

— Martyn (@WarrMartyn) November 11, 2021
Courtauld is home to one of the world's great art collections, located in the historical setting of Somerset House in Central London.
Kersting was born in South London in 1916. He documented his extensive travels across the Middle East throughout the 1940s and '50s. His archive of over 42,000 photographic prints and negatives were given to the Conway Library at The Courtauld gallery following his death in 2008, according to the Gallery's official website.
The Courtauld chose 20 compelling photographs from the collection documenting the life of the Yezidi community in Kurdistan, taken by Kersting on a trip in 1944.
The exhibition also includes portraits and photography of the Kurdistan Region's capital of Erbil, often considered the oldest continuously inhabited place in the world, and the Mosque at Nebi Yunus in Mosul, the burial place of Jonah that was destroyed by the Islamic State (ISIS) in 2014.
The display will be the first to be presented in the Gallery's new Project Space, a new room to spotlight smaller temporary projects that give visitors insight into The Courtauld's broader teaching, conservation and research expertise.
Editing by Paul Iddon