Three SDF fighters killed in Deir al-Zor in suspected ISIS attack
The Syrian Observatory for Human Rights (SOHR) reported that ISIS fighters attacked an SDF military police vehicle with machine guns.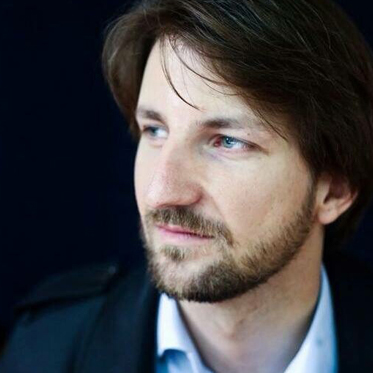 Wladimir van Wilgenburg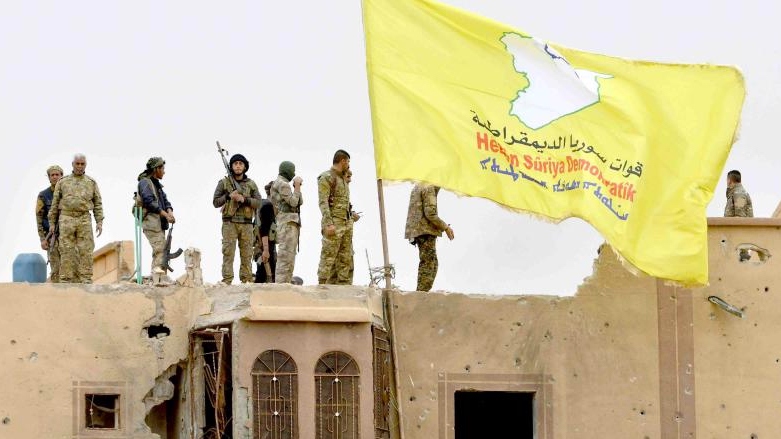 ERBIL (Kurdistan 24) - Three fighters of the Syrian Democratic Forces (SDF)-backed military police were killed by suspected ISIS fighters near Hajin in Deir al-Zor, the UK-based Syrian Observatory for Human Rights (SOHR) said in a report.
The SOHR report stated that ISIS fighters attacked a military police vehicle of SDF with machine guns on the road between the town of Hajin and the town of Al-Bahra, to the east of Deir al-Zor.
In the attack two fighters were killed and another was injured. The heavily injured person later succumbed to his injuries. The gunmen fled to an unknown destination.
SOHR said the attack came amidst an increase in ISIS activities in northeast Syria.
"Since the beginning of February, SOHR documented ten attacks carried out by ISIS cells, including armed attacks and explosions," the report said.
During the aforementioned 10 attacks, 15 SDF fighters and civilians were killed.
Despite the SDF and the US-led coalition announcing the defeat of the extremist group's so-called caliphate on March 23, 2019, ISIS sleeper cell attacks continue in the liberated areas.
According to the latest yearly report by the Syria-based Rojava Information Center (RIC), the majority of ISIS activity in 2021 was in the Arab majority regions of northeast Syria.
"This was especially true in Deir ez-Zor (Deir al-Zor), where ISIS continued to intermittently exercise power over civilians by imposing taxes, setting up moving checkpoints, and trying to impose Sharia law on an ad hoc basis."
Moreover, the RIC said in a report that in the month of January, ISIS carried out 38 attacks, 34 claimed by ISIS, including the 9 day-long battle for the Hasakah prison on Jan. 20.
Read More: US-led coalition says SDF cleared Hasakah prison from enemy fighters
"The attacks resulted in 128 civilian and SDF deaths, primarily military personnel during the Heseke (Hasakah) battle," the report said. Moreover, four people were killed in the notorious al-Hol camp.