Triple Alliance hold 'closed meeting' to discuss government formation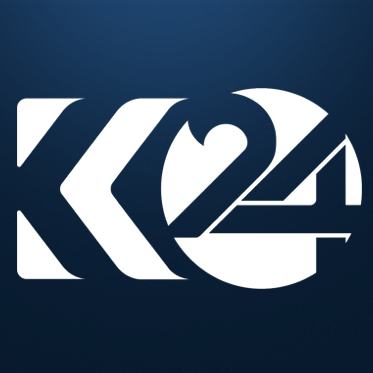 Mustafa Shilani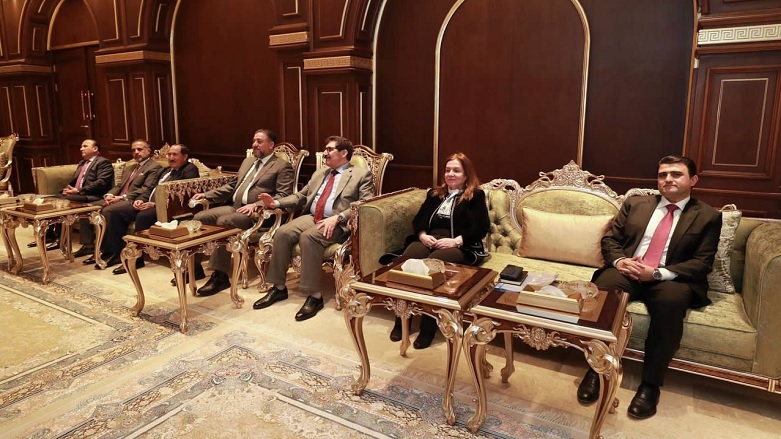 ERBIL (Kurdistan 24) – The Triple Alliance, which consists of the Kurdistan Democratic Party (KDP), the Sadrist bloc, and the Sovereignty Alliance, held a meeting in Baghdad to discuss government formation on Sunday.
Shvan Jabbari, Kurdistan 24's correspondent in Baghdad, said that the alliance held a "closed meeting" at the headquarters of the Sovereignty Alliance in the Iraqi capital.
According to Kurdistan 24 correspondent, the meeting convened to discuss strengthening the Triple Alliance and forming the new Iraqi government, and supporting the KDP candidate for the Iraqi presidency, Rebar Ahmed.
At the meeting, the KDP delegation was headed by Fadhil Mirani, Nassar al-Rubaie led the delegation of the Sadrist bloc, and the Sovereignty Alliance delegation was headed by Khamis al-Khanjar and incumbent Parliament Speaker Mohammed al-Halbousi.
Political sources have previously told Kurdistan 24 that the Triple Alliance supports and considers Rebar Ahmed their candidate for the Iraqi presidency.
This is the first meeting held by the Triple Alliance since the controversial decree issued by the Federal Supreme Court on the Kurdistan Region's oil and gas sector, which the Kurdistan Regional Government and Kurdistan Parliament denounced as unconstitutional.