Erbil security forces arrest 4 for illegal drug possession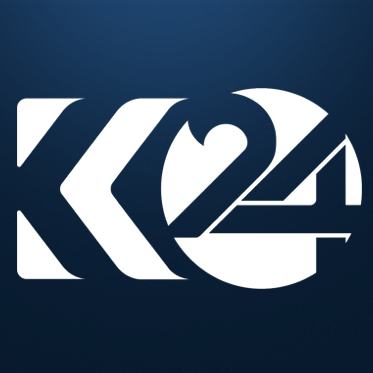 Mustafa Shilani
ERBIL (Kurdistan 24) – The Kurdistan Region anti-narcotics directorate in Erbil announced the arrest of a group of drug smugglers who had four kilograms of narcotics in their possession on Wednesday.
"After careful follow-up by the officers of the Narcotics Control Center at the (Haj Omran) International Border Crossing, our forces in Soran district were able to seize 4 kilograms of Tilak, with the arrest of three suspects," the directorate said in a statement.
In a separate operation, authorities also arrested an Iranian national who had a quantity of a crystal narcotic hidden among household items.
According to the statement, the Iranian suspect had intended to transport it to Australia.
There is often confusion about the term "crystal" in the Kurdistan Region since it is commonly used as the local name for two different highly-addictive drugs. One of those drugs is methamphetamine, known in much of the world as crystal meth. However, it can also refer to high-purity street-level heroin, sometimes called "Kerack".
The sale and consumption of any non-prescription narcotics are strictly forbidden in the Kurdistan Region and Iraq.
Kurdish and Iraqi authorities often intercept shipments of drugs passing through Iraq and the Kurdistan Region, mainly in the provinces of Basra, Diyala, Erbil, and Sulaimani.
To combat the threats of drugs, a rehabilitation center dedicated solely to the treatment of drug addiction is to be built in a joint public-private sector project in Erbil.
Read More: Kurdistan Region to open Iraq's first rehab center dedicated to treating drug addiction