French Minister of Armed Forces to visit Kurdistan Region on Wednesday
The French minister will be received by Kurdistan Democratic Party (KDP) President Masoud Barzani.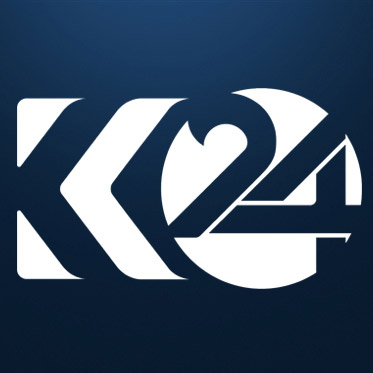 Kurdistan 24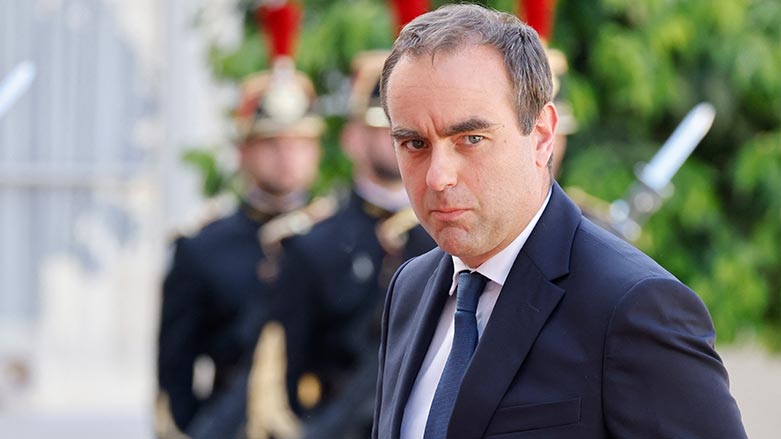 ERBIL (Kurdistan 24) – The Minister of France's Armed Forces, Sebastien Lecornu, will visit the Kurdistan Region on Wednesday.
The French minister will be received by Kurdistan Democratic Party (KDP) President Masoud Barzani.
Lecornu is also scheduled to meet with his country's deployed troops as part of both NATO operations and the Coalition against ISIS in the Kurdistan Region and Iraq.
The aim of his visit is to discuss several issues related to security, stability, and terrorism threats in the region.
Earlier today, the French Armed Forces Minister met with Qatar's Sheikh Tamim bin Hamad al-Thani.
On July 17, several prominent Kurdish officials, including KDP President Barzani, attended France's Bastille Day reception held in Erbil.
Read More: Celebration of French National Day highlights strong French-Kurdish relations
Erbil and Paris share close economic, cultural, and political ties. The two capitals are sister cities.
As an integral part of the US-led coalition against ISIS, France has provided the Kurdistan Region's Peshmerga forces with training as well as air support in the Kurdish forces' fight against the terror group between 2014 and 2017.
Two French presidents, including incumbent President Emmanuel Macron and his predecessor François Hollande, have visited the Kurdistan Region in recent years.
Kurdistan Region Prime Minister Masrour Barzani visited Paris in February 2023 and met with the country's top officials in a bid to further strengthen bilateral ties, the Region's officials said at the time.
Kurdish officials praise France regularly for the effective role it played in lifting "the diplomatic embargo" imposed by Baghdad on Erbil following the Kurdistan Region's 2017 independence referendum, in which an overwhelming 90-plus percent of KRG citizens voted in favor of secession.