Coalition executes scheduled force rotation in Erbil
"This type of replacement is referred to as a relief in place and transfer of authority."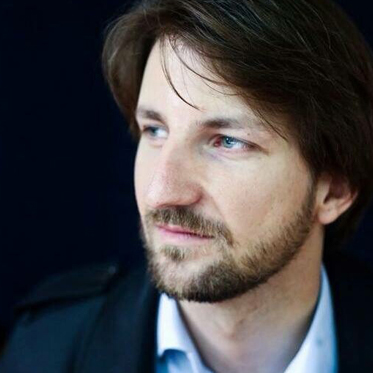 Wladimir van Wilgenburg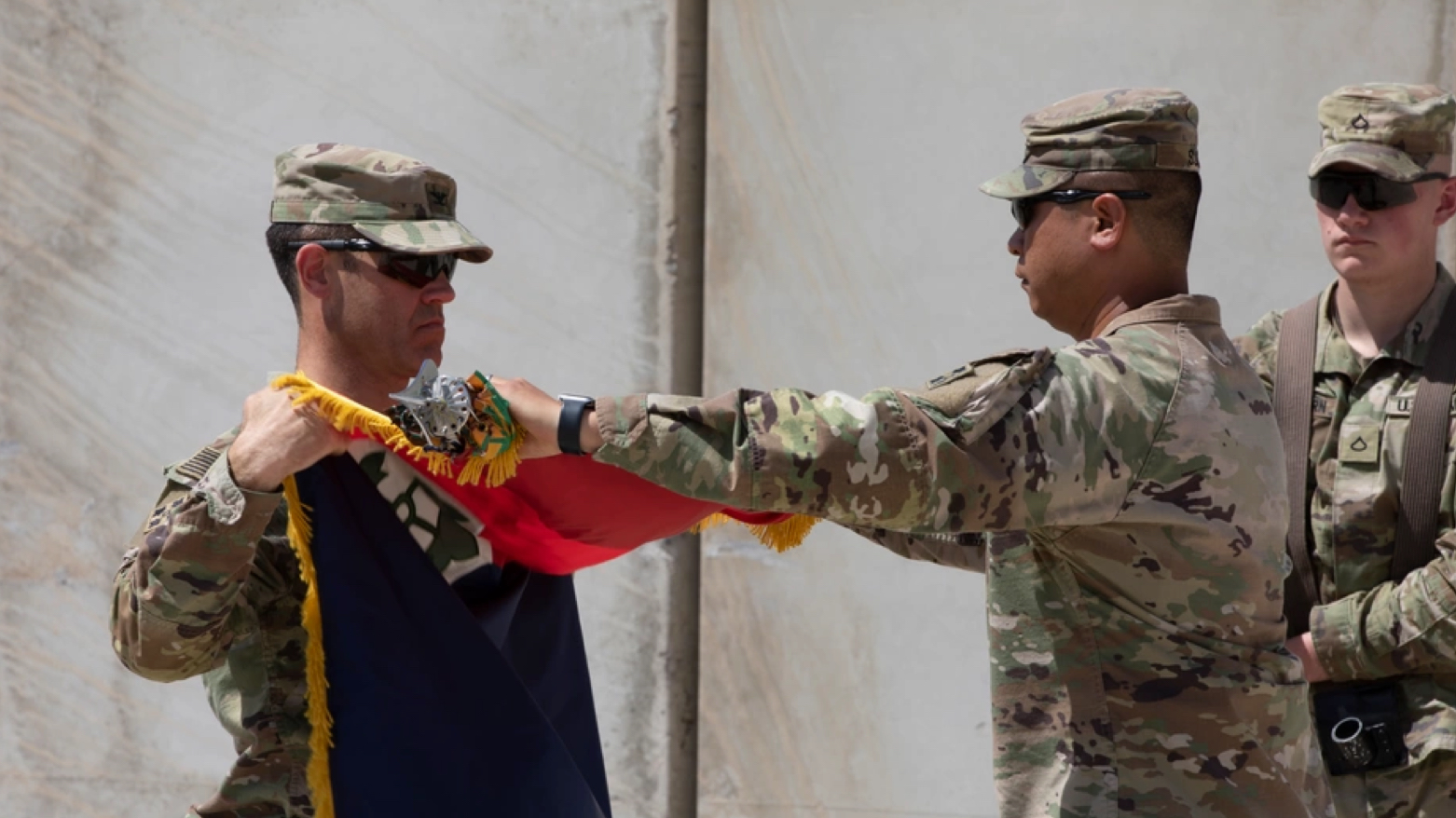 ERBIL (Kurdistan 24) – Coalition service members from 10th Mountain Division replaced service members from the Ohio Army National Guard in Erbil, as part of a planned replacement of forces in support of the US-led coalition against ISIS over the past month.
"In order for the outgoing unit to redeploy, the incoming personnel and associated equipment must be in place and ready to assume responsibility. This type of replacement is referred to as a relief in place and transfer of authority," the Combined Joint Task Force - Operation Inherent Resolve (CJTF-OIR) (US-led coalition against ISIS) said in a press release on Thursday.
The official transfer of authority was marked by a ceremony at Erbil Air Base on Tuesday.
"These operations are standard and routine, conducted in a planned, deliberate manner, and carefully coordinated with security partners. During a relief in place, movements of troops, vehicles, and equipment are taking place into and out of Iraq. These logistical movements are necessary to support Coalition forces," the US-led Coalition said.
Read More: Estonia to deploy over 100 troops to Erbil as part of anti-ISIS coalition
There are nearly 4,000 Coalition troops stationed at a base near the Erbil International Airport.
The coalition's current mandate is to advise and support local security forces in the enduring defeat of ISIS, which once controlled a third of Iraq before its self-proclaimed caliphate was toppled in 2017 by Kurdish Peshmerga and Iraqi forces, with air support and training from the Global Coalition to Defeat ISIS.
"Combined Joint Task Force - Operation Inherent Resolve remains committed to the enduring defeat of Daesh (ISIS) and will continue advising, assisting, and enabling its partner forces through routine RIP periods," the US-led Coalition concluded.