Erbil inaugurates sixth Agro Pack exhibition
The participating companies display their products and agricultural produce to the visitors, including Kurdish and Iraqi farmers.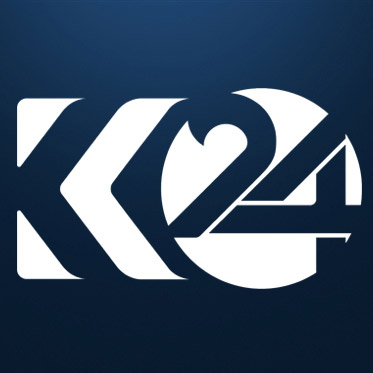 Kurdistan 24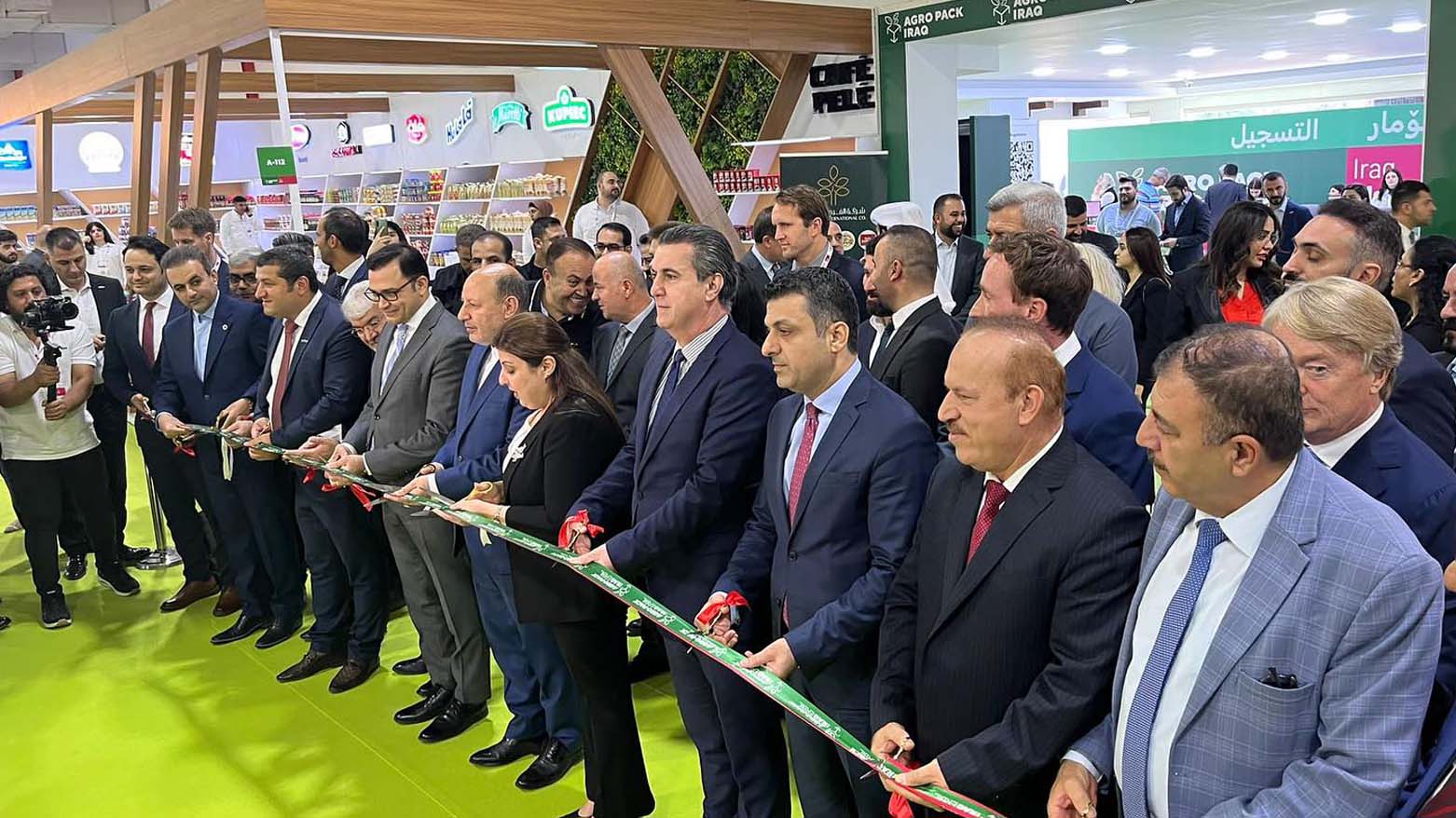 ERBIL (Kurdistan 24) – The Kurdistan Region's capital Erbil on Tuesday witnessed the inauguration of the sixth agriculture and food expo known as Agro Pack that will run until Sept. 21.
More than 200 international and local companies are taking part in the three-day event that is expected to attract numerous customers and networking efforts.
The Kurdistan Regional Government (KRG) Minister of Agriculture and Water Resources Begard Talabani, as well as other local officials, participated in the inauguration ceremony along with numerous company representatives and foreign diplomats.
The exhibition is Iraq's only venue for the "food, packaging, plastic, and agriculture industries," according to a social media post, the event organizer posted on September 7.
The participating companies display their products and agricultural produce to the visitors, including Kurdish and Iraqi farmers.
Large agricultural company delegations from both India and the Netherlands, for example, are taking part in the expo, Kurdistan 24 has learned.
Meet us and a group of Dutch companies, at the #Agropack_Iraq _2023. We are pleased to announce that we will open the NL booth for a group of 10 Dutch companies at the Agropack Iraq 2023 in Erbil.#کشتوکاڵ #ئەگرۆپاک #هۆڵەندا pic.twitter.com/5cdgA53XNQ

— NL-Irak Agri (@AgroIrak) September 18, 2023
The Region, frequently hailed for its fertile land and great agricultural potential, has recently ramped up efforts to develop its agricultural sector and find new markets outside Iraq for its produce.
About 1,000 tons of potatoes have been exported to the United Arab Emirates (UAE) from the Kurdistan Region since August, Bashar Mushir Agha, the general director of Kurdistan-Holland (K-H) Company for Agricultural Investments, told Kurdistan 24 in early September.
The Gulf country similarly received Kurdistan Region's pomegranates last year, marking the first Gulf country to have received Kurdish produce.
In a bid to further support farmers and increase their skills, the KRG has recently launched providing training courses to farmers.
The government has been in contact with various regional market leaders and governments in order to draw their attention to the Kurdish produce, which has been hailed as "premium grade," Prime Minister Masrour Barzani has said on several occasions.
Honey and apples will also be exported to the Gulf countries in 2023, according to the government.
"Kurdistan Region could become Iraq's food basket," Barzani said in a televised interview aired last December while speaking on his cabinet's efforts to develop the sector.
Additional reporting by Kurdistan 24 Erbil reporter Shayma Bayiz