Drone strike in Arbat airfield confirms Turkish policies towards Sulaimani: Turkish Foreign Ministry
"This latest incident has once again confirmed the accuracy of our measures against Sulaymaniyah."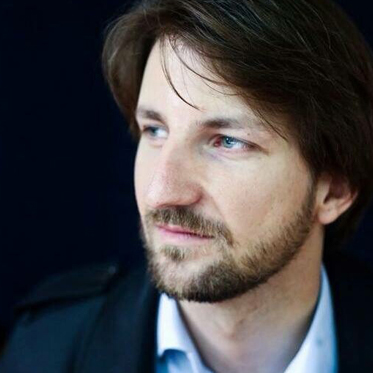 Wladimir van Wilgenburg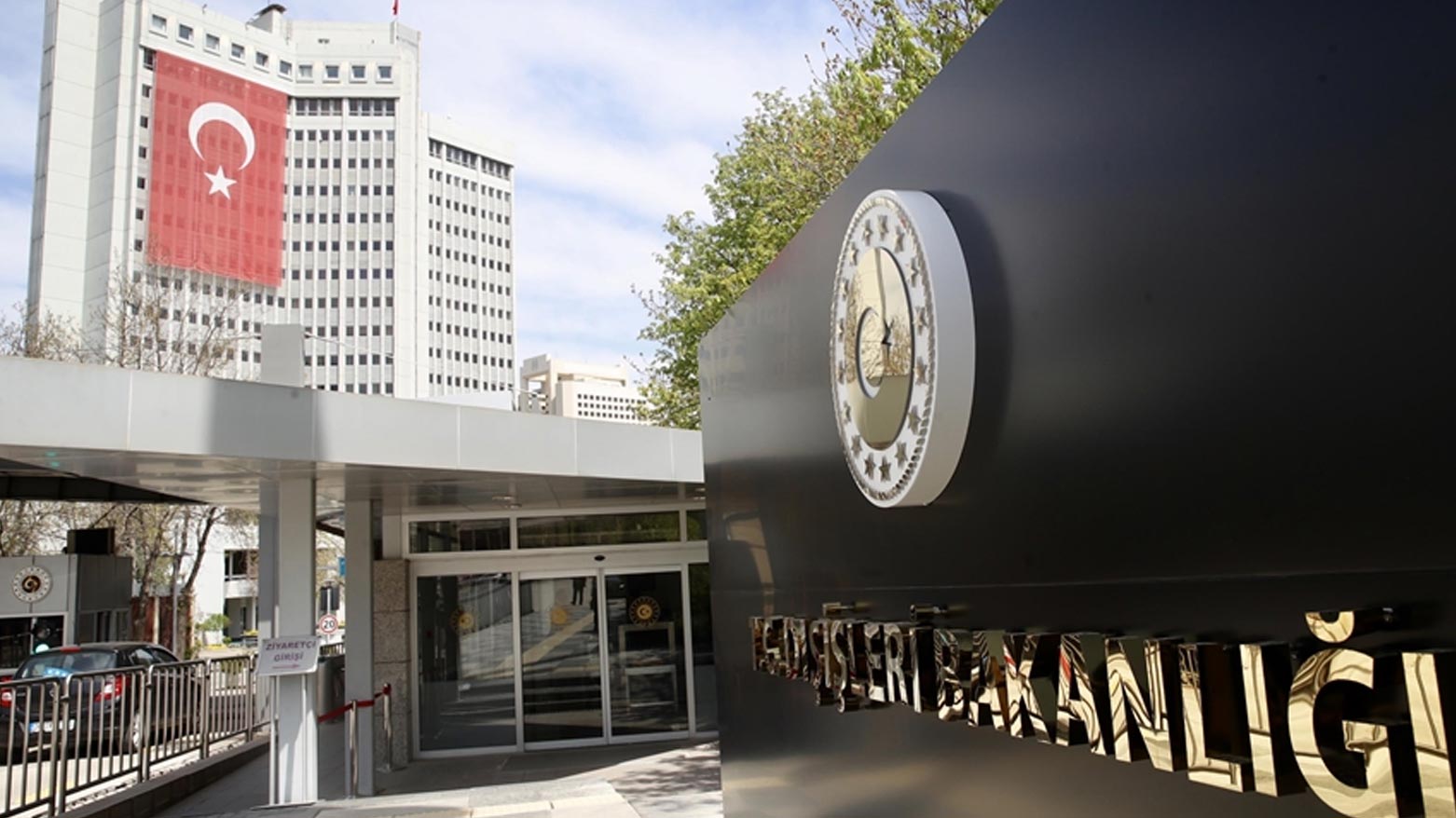 ERBIL (Kurdistan 24) – The Turkish Foreign Ministry in a statement on Tuesday suggested that Monday's drone strike in Sulaimani's Arbat airfield killed at least seven people and injured four others, confirms the 'accuracy' of its policy towards Sulaimani.
The Turkish Foreign Ministry said that during the time of the explosion, members of the Patriotic Union of Kurdistan's CTG (Counter-Terrorism Group) were training with the Syrian Kurdish People's Protection Units (YPG), which Turkey has long accused of being an offshoot of the Kurdistan Workers' Party (PKK).
"This latest incident has once again confirmed the accuracy of our measures against [Sulaimani], where the terrorist organization has virtually taken its people hostage," the statement said.
The statement also added that Turkey expects Iraq and the Kurdistan Regional Government (KRG) to fight the PKK.
Turkish Foreign Minister Hakan Fidan, during a visit on Aug. 22, also suggested that Sulaimani was 'occupied' by the PKK.
Turkey previously closed off its airspace in April to all flights taking off and landing at the Sulaimani International Airport (SIA) after two helicopters crashed in mid-March carrying SDF members on the way to Sulaimani Airport.
Moreover, on April 7, a Turkish drone targeted Sulaimani International Airport (SIA), whilst the Syrian Democratic Forces (SDF) Commander-in-Chief Mazloum Abdi was present.
The Turkish Foreign Ministry statement did not confirm if Turkey carried out the drone strikes, but earlier on Tuesday, Iraqi military spokesman Yahya Rasool confirmed that the drone entered Iraq through Turkish airspace.
"These repeated attacks are not consistent with the principle of good neighborly relations between countries, and threaten to undermine Iraq's efforts to build good and balanced political, economic, and security relations with its neighbors," he added.
Moreover, Iraqi President Abdul Latif Rashid will reportedly summon the Turkish Ambassador over the drone strikes, Reuters reported.
Also, the US and UNAMI have condemned the drone strikes.
Read More: PM Barzani condemns drone strike on Arbat airfield
Kurdistan Region Prime Minister Masrour Barzani on Tuesday condemned the "violations" of Iraqi and Kurdistan Region sovereignty following the deadly attack on Sulaimani province's Arbat airfield.