Climate change threatens Kurdish cultural heritage, traditional way of life, says KRG PM Advisor
"This is at risk as well as the traditional way of life," she warned.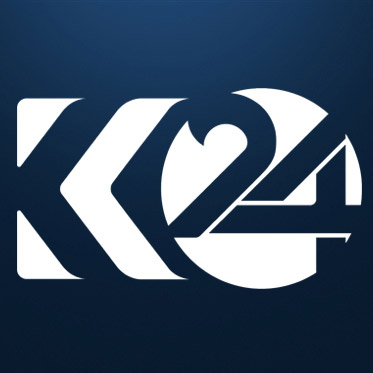 Kurdistan 24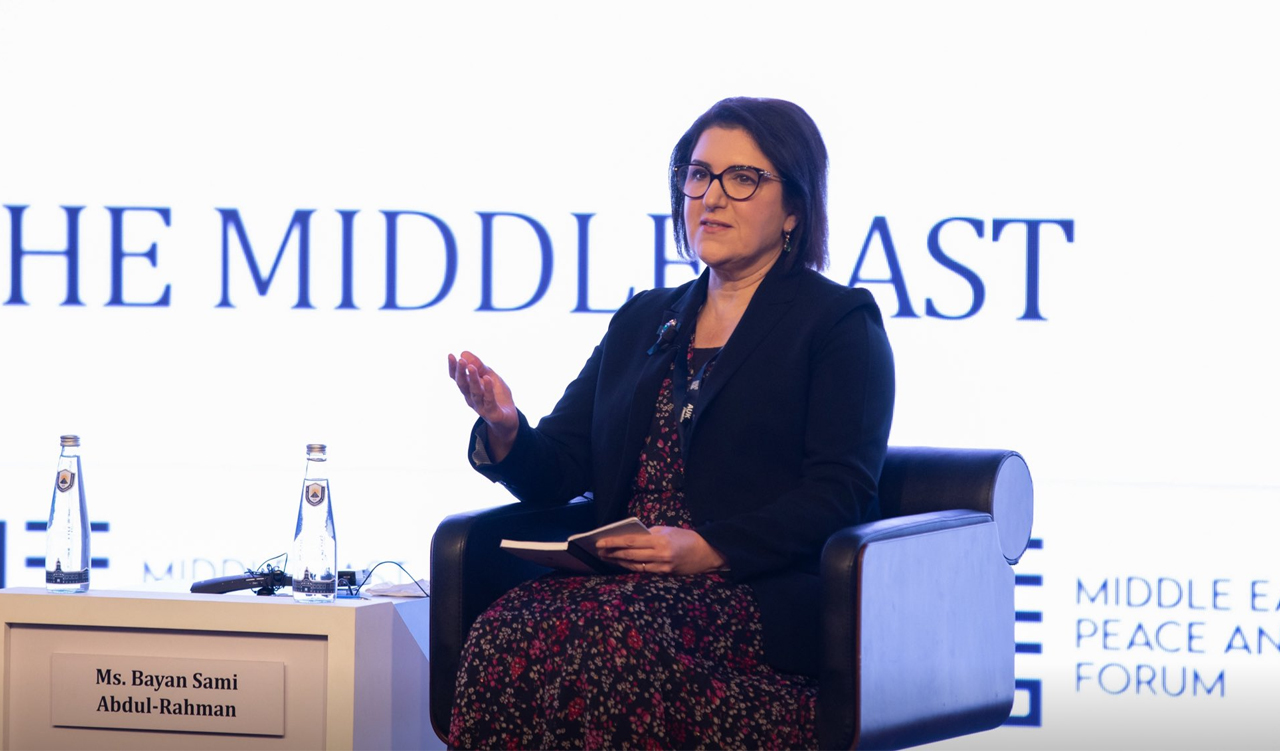 ERBIL (Kurdistan 24) – In addition to the imminent threats that climate change adverse effects pose to Iraq and the Kurdistan Region, the global phenomena is also threatening the Kurdish cultural heritage and traditional way of life, a top Kurdish advisor said at MEPS23 in Duhok on Tuesday.
Bayan Sami Abdul Rahman, the senior advisor of the Kurdistan Region Prime Minister Masrour Barzani for Foreign Affairs and Climate Change, said the remarks at a panel titled The Geopolitics of Energy and Climate Change in the Middle East on the second day of Middle East Peace and Security Forum (MEPS23) in Duhok.
"One of the things that I think is lost when we talk about energy and climate change is the damage to cultural heritage," Ms. Abdul Rahman said at the panel chaired by Martin Chulov of the Guardian newspaper.
The official highlighted the Kurdish people's desire for picnicking, snow fights, and mountaineering while these cultural traits are currently threatened by the adverse effects of climate change, including droughts, floods, and extreme heat waves.
"This is at risk as well as the traditional way of life," she warned.
The Kurdistan Region has undertaken several projects in order to mitigate the climate change adverse effects, including by promoting the establishment of agricultural centers, the advisor said.
One of the areas that the government is keen on to further support is forestation efforts, she said, adding Prime Minister Masrour Barzani has been "keen" on that effort, according to Ms. Abdul Rahman.
Iraq is the fifth most vulnerable country in the world to the effects of climate change, according to the United Nations.
Hundreds of politicians, political pundits, and researchers are attending the second day of MEPS23 in Duhok.