Canadian MP impressed with Kurdistan Region's religious coexistence
"One thing that struck me is that different people of all different faiths, Muslims, Christians, Yezidis, they're all living together peacefully in that wonderful region."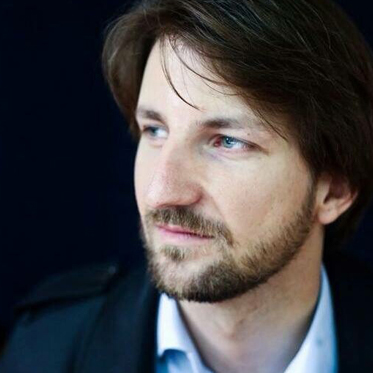 Wladimir van Wilgenburg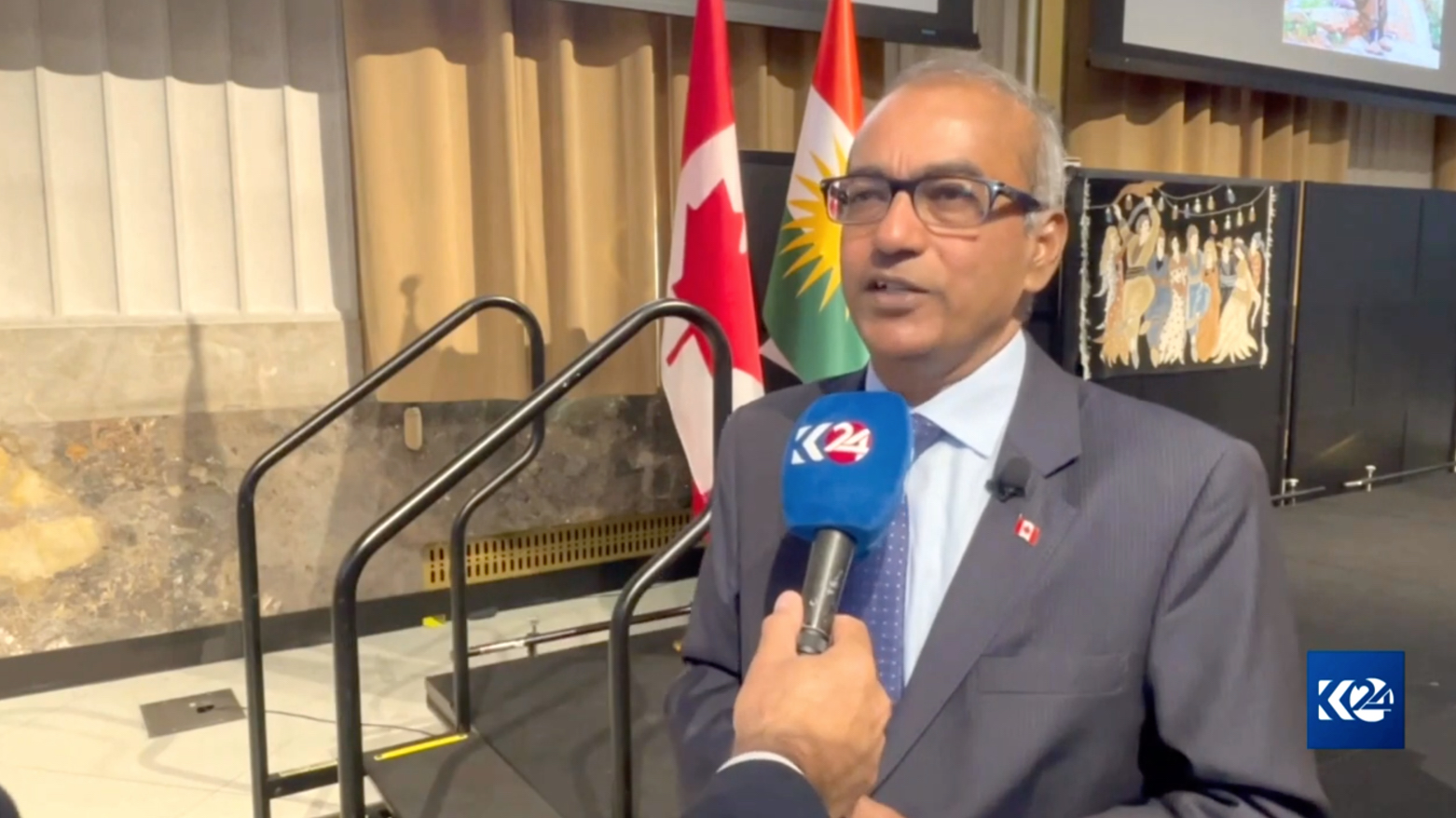 ERBIL (Kurdistan 24) – Canadian MP Chandra Arya told Kurdistan 24's Rahim Rashidi that he was amazed by the Kurdistan Region's religious coexistence during his visit in August while part of a Canadian parliamentary delegation.
"I met Yazidi people at Camp Sharya and Yazidi community leaders at their holy temple in Lalish," Arya posted on the social media platform X, formerly known as Twitter.
It was my pleasure to host and celebrate Kurdish Heritage Day on parliament hill yesterday with hundreds of Kurdish-Canadians.
Recently I visited Kurdistan Region of Iraq which, like Canada, is a wonderful place where people of several different religious faiths coexist… pic.twitter.com/tz3w35CBTx

— Chandra Arya (@AryaCanada) September 25, 2023
MP Arya hosted Kurdish Heritage Day on Parliament Hill on Sept. 24 with hundreds of Kurdish-Canadians. The event was attended by the head of the Kurdistan Regional Government's Department of Foreign Relations, Minister Safeen Dizayee and KRG USA Representative Treefa Aziz.
Read More: Canadian parliament delegation visits Kurdistan Region
"I had the great privilege of visiting the Kurdistan Region in Iraq," he said, adding that it was 'fantastic' to travel around different parts of Kurdistan including Erbil, Suleimani and other places.
"One thing that struck me is that different people of all different faiths, Muslims, Christians, Yezidis, they're all living together peacefully in that wonderful region. That was the most striking thing about Kurdistan for me," he said.
He added that Canada is a country inhabited with people from all different ethnicities and heritages, from more than 150 countries in the world.
However, he said Canada does not force people to leave their customs. "We encourage Canadians to celebrate their culture, their heritage, and today we are doing that to showcase the Kurdish heritage and also to recognize the contributions of Kurdish-Canadians to the socio-economic development of our country."
"My message to the people in Kurdistan is that Canada and the Kurdistan Region have something in common. We both are the places where people of all different faiths, all different heritages can coexist peacefully and practice their faith, and also share their heritage with each other."
Read More: PM Barzani, top Canadian delegation address Kurdistan Region constitutional rights
A cross-party delegation of Canadian MPs led by Tomasz Kmiec in August visited the Kurdistan Region and met with senior Kurdish officials, including PM Masrour Barzani.
Kmiec is the founder and co-chair of the Canadian Parliamentary Friends of the Kurds. Created in 2016, it is an all-party caucus focused on the Kurdish issue.
Moreover, Canadian lawmaker Ziad Aboultaif, who came back from the Kurdistan Region two weeks ago, said the goal of the visit was to enhance people-to-people relationships, adding that the Canadian Parliamentary Friends of the Kurds was established in 2016 by him and other colleagues.
He added that the Kurdish people have gone through hardship and that the parliament delegation wanted to look into minorities in Iraq and the region. Thus, he "thought Kurdistan would be a good place to start."