U.S. slams Tehran for execution of dual UK-Iranian citizen
Patel cited reports that Akbari had been drugged, tortured, while in custody, interrogated for thousands of hours, and forced to make false confessions.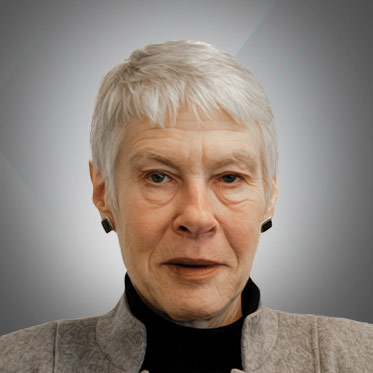 Laurie Mylroie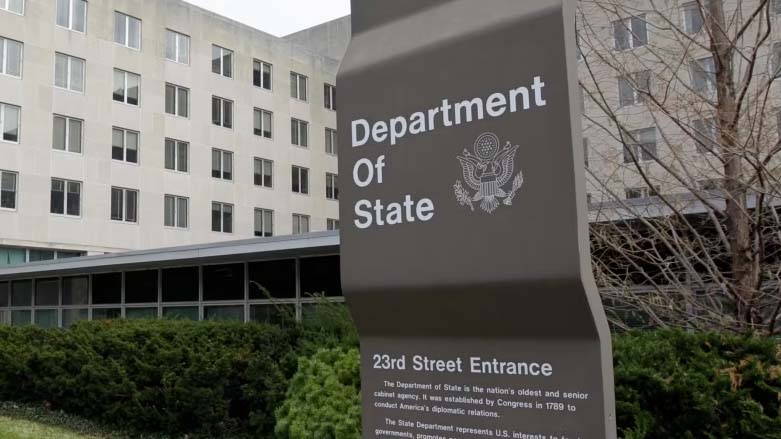 WASHINGTON DC, United States (Kurdistan 24) – Deputy State Department Spokesperson Vedant Patel began Friday's briefing strongly criticizing the planned execution of Alireza Akbari, a dual British-Iranian citizen and a former Iranian Deputy Defense Minister.
Ignoring US and UK condemnation, Iran executed Akbari for spying today.
Read More: Iran executes accused British spy by hanging: judiciary
As The New York Times reported, it "appeared to be the first execution in decades of a high-profile Iranian official or a dual citizen," and it "was likely to raise tensions with the West."
Indeed, tensions are already substantial because of Iran's sale of explosive drones to Russia, which is being used in the war in Ukraine, and Tehran's abysmal human rights record, particularly since the Sept. 16 death of the young Kurdish woman, Zhina (Mahsa) Amini while in police custody and the widespread protests that followed.
Read More: U.S. reiterates: Iran is 'Russia's most important source of security assistance'
US Condemnation of Planned Execution
Patel began his briefing with a statement condemning "the possibly imminent execution of Iranian-British dual national, Alireza Akbari."
"The United States echoes the British Government's strong call for Iran not to proceed with this execution and to release Mr. Akbari immediately," Patel stated. "The charges" against him "and his sentencing were politically motivated," and "his execution would be unconscionable."
Patel also described the abuse that the Iranian regime had inflicted on Akbari, citing reports that he had been "drugged, tortured, while in custody, interrogated for thousands of hours, and forced to make false confessions."
"More broadly," Patel affirmed, "Iran's practices of arbitrary and unjust detentions, forced confessions and politically-motivated executions are completely unacceptable and must end."
By devoting his "topper"—the statement made at the start of an official briefing—to Iran's planned execution of Akbari, Patel underscored the importance of the issue to the Biden administration and, more broadly, of Iran's deplorable human rights record.
This also underscored the extent to which the Biden administration's policy on Iran has shifted. When it took office in January 2021, it assumed that it would be relatively easy to renew the 2015 Iranian nuclear accord, which Donald Trump had left in 2018.
But two years later, the negotiations have proven fruitless. Both the U.S. and the European Union, also a party to the talks, have given up, at least for now, on any attempt to renew the accord.
How Iran Tricked Akbari into Returning
The ancient Chinese military strategist, Sun Tzu, famously wrote, "All war is based on deception." That was certainly the case in this instance.
Akbari was initially arrested and imprisoned in Iran in 2008 on suspicion of spying for Britain. But after a few months, he was released on bail, as The New York Times explained. He then left the country and settled in Britain.
However, Akbari was lured back in 2019. While working in the Iranian government, Akbari had first served as the deputy to Defense Minister Ali Shamkhani, and then later, as deputy to Shamkhani in his current position as Secretary of the National Security Council.
Shamkhani told Akbari that he had to return to Iran, "because the government needed his security and defense expertise," the Times explained. But "upon arrival, he was interrogated and detained."
"He had departed the system with a trove of classified information about the nuclear and military programs," Akbari's brother told the Times. "He had the ability and insight to analyze it all" and "they wanted him back."