KDP's President reaffirms holding Kurdistan elections on time
However, the exact timing has yet to be set, after it was delayed by a year. Barzani reaffirmed that his party is calling for holding the elections "on time."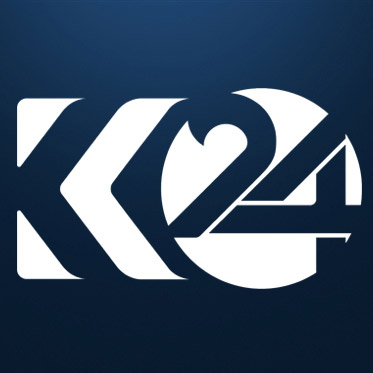 Kurdistan 24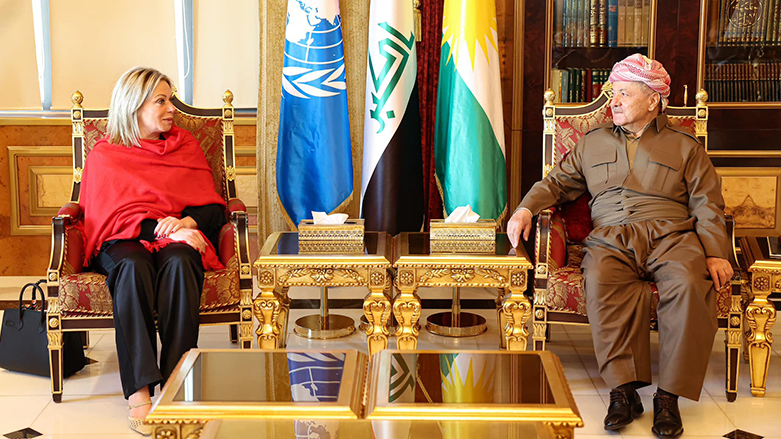 ERBIL (Kurdistan 24) – Kurdistan Democratic Party (KDP) President Masoud Barzani on Wednesday stressed the importance of holding the sixth Kurdistan Region parliamentary elections on time, according to a statement.
Barzani received the head of the United Nations Assistance Mission for Iraq (UNAMI) Jeanine Hennis-Plasschaert in Erbil, where they discussed Erbil-Baghdad relations and resolving the outstanding issues between the two governments, a statement from Barzani headquarters read.
However, the exact timing has yet to be set, after it was delayed by a year. Barzani reaffirmed that his party is calling for holding the elections "on time."
"Election is an unwavering principle for giving legitimacy and governance for the KDP," Barzani told the UN envoy.
The two officials stressed the importance of implementing the political agreement struck between the parties to normalize the situation in Sinjar and the return of internally displaced persons (IDPs).
"No formula or method should be imposed on the people of Kurdistan against their will," Barzani said, defending the rights of the minorities.
Kurdistan Parliament extended its legal term by a year, as the political parties failed to hold elections in 2022. The disagreements revolved around how the election law should be amended.
The KDP on Monday announced that it has no objection to amending the electoral law, which was a condition by a number of Kurdish parties.