Two explosive-laden drones target Erbil International Airport
Kurdistan's counterterrorism agency said that there were no casualties due to the attack.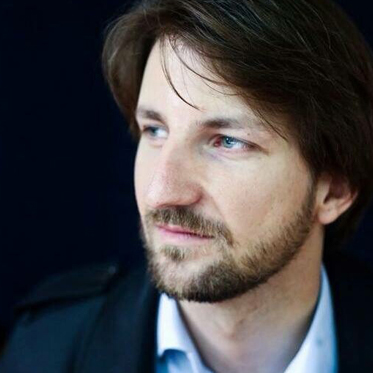 Wladimir van Wilgenburg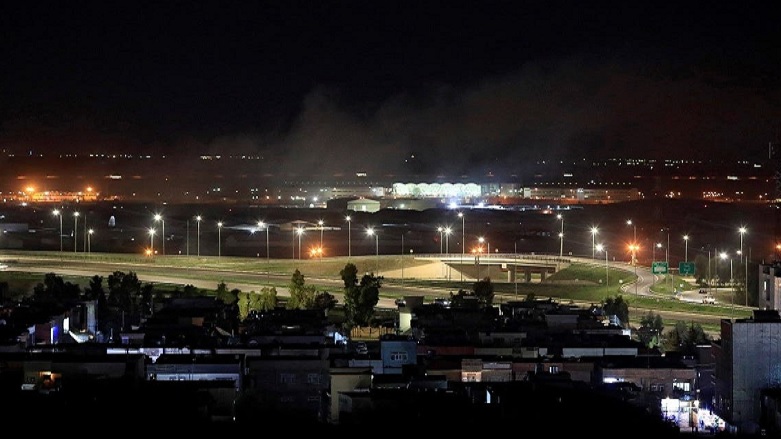 ERBIL (Kurdistan 24) – Two drones targeted the military section of Kurdistan Region's Erbil International Airport late Saturday, sources near the airport said.
The two drones attempted to hit the multinational coalition forces at the Erbil airbase, but one was shot down by the C-RAM air defense system, while the other one crashed, sources confirmed to Kurdistan 24.
The crashed drone did not make it to the airport.
Another Coalition source added that they are still "investigating" the incident.
So far, there has been no official response by the US-led Coalition.
The Kurdistan Region Directorate General of Counter Terrorism (CTD) also confirmed the airport was attacked.
It said two explosive-laden drones were attacked and that there were no casualties.
"Our Civil Airport (Erbil International Airport) is intact, everything is normal," Ano Jawhar Abdulmaseeh Abdoka, KRG Minister for Transportation and Communication, said in a tweet. "We condemn these outrageous attacks."
Locals near the airport heard three blasts and then two more late in the evening.

A military base north of the Kurdish capital of Erbil used by coalition forces was targeted with a drone early in July. In June, an armed drone hit a residential building near the future US consulate outside Erbil.
Two days later, the US retaliated, striking targets along the Iraq-Syria border that belong to the largely Iran-backed Popular Mobilization Forces (PMF). Four militia members were killed.