Drone attacks coalition base north of Erbil, spokesperson says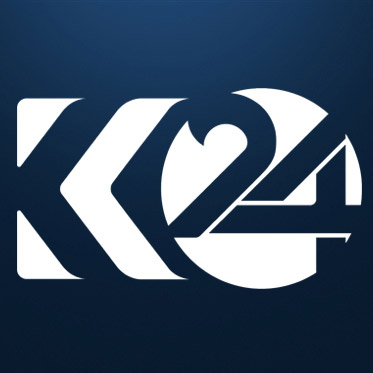 Kurdistan 24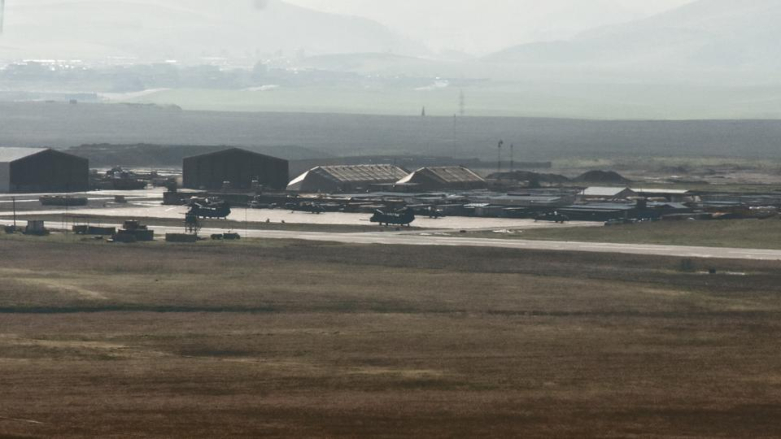 ERBIL (Kurdistan 24) – A military base north of the Kurdish capital used by coalition forces was targeted with a drone early Friday, a spokesperson for the US-led coalition against ISIS said.
"An unmanned aerial system impacted a coalition base in Kurdistan," Colonel Wayne Marotto said in a statement on Saturday.
There were no casualties and no damage, he said.
Earlier reports said the drone targeted the base in Harir, about 70 kilometers northeast of Erbil.
It is just the latest attack on foreign troops in Iraq and the autonomous Kurdistan Region, coming barely fortnight after rocket attacks at Ain al-Asad airbase in Anbar province and the Green Zone in Baghdad.
In June, an armed drone hit a residential building near the future US consulate outside Erbil. Two days later the US retaliated, striking targets along the Iraq-Syria border that belong to the Popular Mobilization Forces. Four militia members were killed.
Local and foreign politicians blame the attacks on what they call "outlawed" and "criminal" groups, broad terms for the Iran-backed PMF militias that often claim them on social media.
Sabreen News, the Telegram channel associated with the PMF, said the attack was "carried out with a fix wing UAV 27 KG that targeted a hangar of drones which is used by CIA in Bashur base" in Harir. A PMF group called Thaereen Brigade later said it was behind the attack.
The militias demand the full withdrawal of roughly 2,500 US and 1,000 other foreign troops in Iraq who are part of the coalition against ISIS.