Czech Republic wants to strengthen ties with Kurdistan, new CG says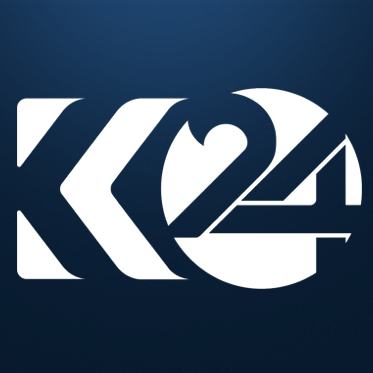 Mustafa Shilani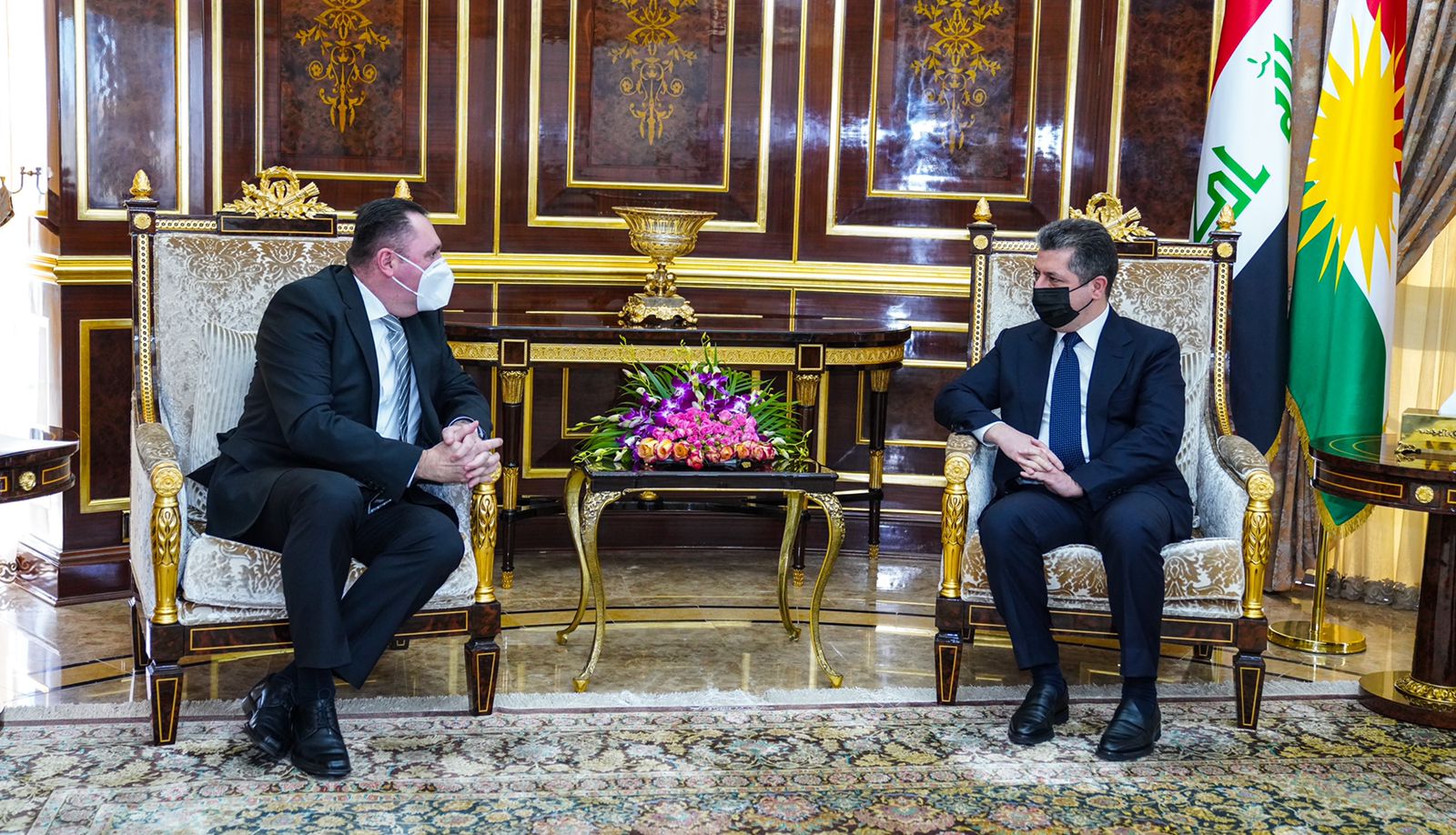 ERBIL (Kurdistan 24) – Kurdistan Region Prime Minister Masrour Barzani on Tuesday received the new Czech Republic consul general in Erbil, Karel Kortanek.
Barzani congratulated Kortanek on his new appointment and expressed his hope to strengthen relations between Erbil and Prague in all fields.
The consul general thanked the relevant Kurdistan Region institutions for their coordination and cooperation with the mission and expressed his country's desire to advance ties with Erbil.
The Czech Republic opened its diplomatic office in Erbil in May 2006, demonstrating a vote of confidence in the Kurdistan Region's official autonomy earlier than other European nations.
On the 15th anniversary of the opening of the Czech Republic's representative office in Erbil, the European nation's Consulate General in Erbil on Sept. 29, 2021, hosted a Kurdish-Czech concert at the city's ancient citadel.