Diplomatic missions praise KRG's commitment to democratic principles
They also welcomed "the renewed spirit of cooperation between the parties."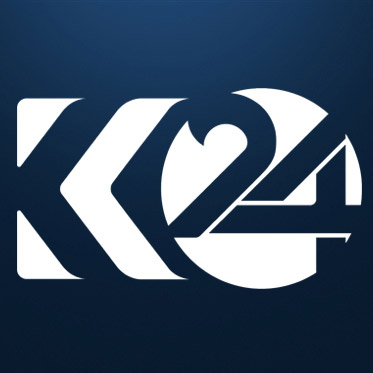 Kurdistan 24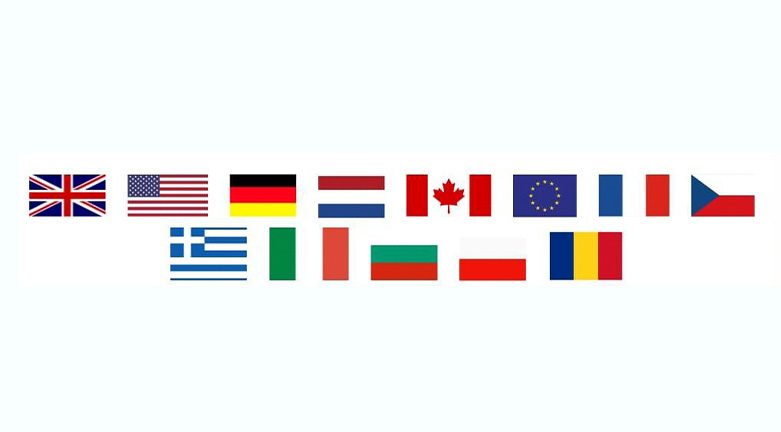 ERBIL (Kurdistan 24) – The foreign missions of 12 countries and the European Union on Tuesday released a statement commending the Kurdistan Regional Government's (KRG) adherence to democratic principles.
"The Consulates General and diplomatic representations of the UK, US, Germany, Netherlands, Canada, the EU, France, Czechia, Greece, Italy, Bulgaria, Poland and Romania praised the Kurdistan Regional Government, the Kurdistan Regional Parliament, and the people of the Kurdistan Region of Iraq for their ongoing commitment to democratic principles and values," the statement read.
They also welcomed "the renewed spirit of cooperation between the parties," the statement added.
Regarding the Kurdistan Region elections, they urged the Parliament and government to "take all necessary steps to ensure that elections take place without further postponement," per the statement.
Underlining the importance of free and fair elections, the diplomatic missions called upon "all relevant authorities, political parties, and all other stakeholders in the Kurdistan Region of Iraq to work collaboratively and overcome remaining obstacles in order to guarantee an electoral process," according to the statement.
They stressed that the Kurdistan Region's electoral process must adhere to "international standards and uphold the rights of all citizens, including women and minorities, to participate in the democratic process."
Kurdistan Democratic Party (KDP) President Masoud Barzani at the inauguration of the Barzani National Memorial on Thursday called on all Kurdish political parties to meet before May 18 to resolve all outstanding issues.
Read More: KDP President Masoud Barzani calls for all Kurdish party meeting to overcome differences
Today, members of the political offices of the KDP and Patriotic Union of Kurdistan (PUK) met in Sulaimani on Tuesday, following months of tensions on a number of issues.
Read More: KDP, PUK leadership meet as relations thaw