Berlin Mayor awards German-Yezidi journalist with Order of Merit
"It is a great honor that today I, along with 11 others, were awarded the Order of Merit of Berlin by the mayor Kai Wegner."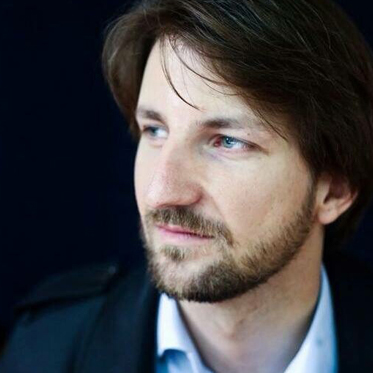 Wladimir van Wilgenburg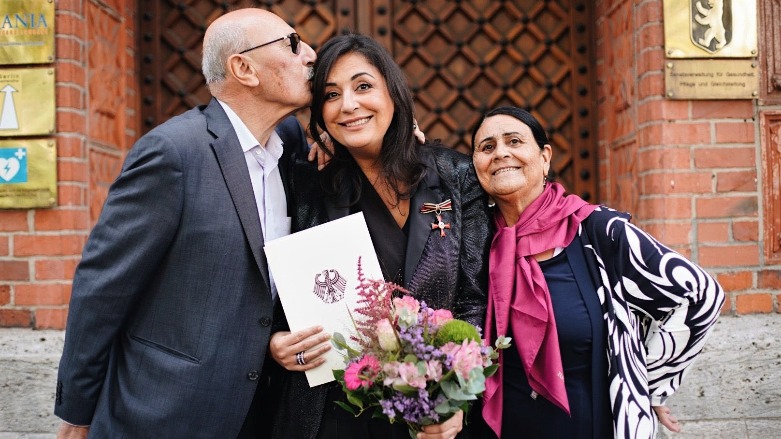 ERBIL (Kurdistan 24) – Berlin Mayor Kai Wegner awarded 12 people with the city's Order of Merit on Sunday, including German-Yezidi journalist Düzen Tekkal, for their contributions to the city of Berlin.
Eine große Ehre, dass ich heute neben 11 weiteren mit dem Landesverdienstorden Berlin vom Bürgermeister @kaiwegner ausgezeichnet worden bin. Es bedeutet mir viel, dass unser zivilgesellschaftliches Engagement gesehen wird! pic.twitter.com/5FAu7Kpzei

— Düzen Tekkal (@DuezenTekkal) October 1, 2023
"It is a great honor that today I, along with 11 others, were awarded the Order of Merit of Berlin by the mayor Kai Wegner," Tekkal posted on the social media platform X, previously known as Twitter. "It means a lot to me that our civic engagement is seen."
Read More: Germany awards Order of Merit to German-Yezidi journalist, activist
Also in 2021, Germany awarded Tekkal with the country's highest honor, also called the Order of Merit, or Bundesverdienstkreuz, for her contributions to German society.
Tekkal was born in 1978 in Hannover, Germany, and has become a well-known German Yezidi journalist and human rights activist, as well as the current chair of the HAWAR Help organization.
A documentary she made, called "Hawar (Help): My Journey to Genocide," grapples with the Yezidi genocide, in which thousands of people were brutally murdered, kidnapped, and trafficked at the hands of ISIS, beginning in Aug. 2014.
For the film, Tekkal was one of the first journalists to interview Yezidi survivor and Nobel Laureate Nadia Murad. As a result, she was invited to the appointment of Nadia Murad as the UN Goodwill Ambassador in 2016.
The organization also runs the Back To Life Women's Empowerment Center in the Kurdistan Region. Since 2021, the center has offered displaced women a place to learn new skills and process traumatic experiences.
Am heutigen #Weltfrauentag hat 🇩🇪 Außenministerin @ABaerbock unsere @HawarHelp #ScoringGirls in #Kurdistan/#Irak besucht, die mehrere Jahre IS Gefangenschaft durchlitten haben und sich mit diesem Projekt meiner Schwester #TugbaTekkal zurück ins Leben kicken. ♥️⚽️💪🏼 pic.twitter.com/coMlOct26n

— Düzen Tekkal (@DuezenTekkal) March 8, 2023
In March, German FM Annalena Baerbock visited the project in the Kurdistan Region.