SDF again denies sending fighters to Ukraine
"Some media outlets have published fabricated and biased news about the alleged participation of our SDF fighters in the ongoing war in Ukraine."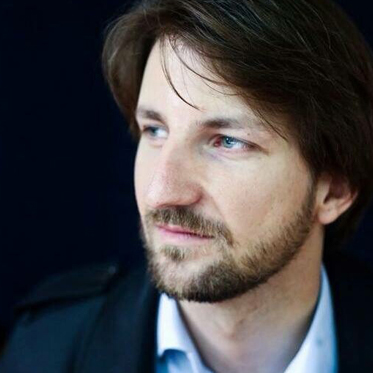 Wladimir van Wilgenburg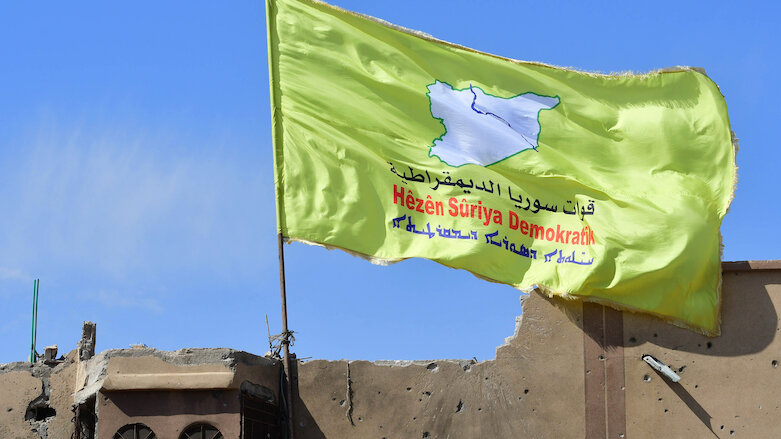 ERBIL (Kurdistan 24) – The Media Centre of the Syrian Democratic Forces (SDF) on Saturday denied rumors that SDF fighters have joined the war in Ukraine.
"Some media outlets have published fabricated and biased news about the alleged participation of our SDF fighters in the ongoing war in Ukraine," the SDF Media Centre said.
"We emphasize that these news reports are false and have no basis in reality, and they are disseminated by entities known for their unreliable sources."
The statement did not identify the media outlets in question.
The SDF underlined that "these supposed actions do not align with our SDF's patriotic priorities and their struggle within Syrian territories to protect the region and its people. Our forces are not concerned with issues outside Syria."
Read More: SDF denies sending forces to Ukraine
Last year, the SDF had previously denied sending fighters to Ukraine amidst rumors that Syrians might be sent to Ukraine to fight for either Ukraine or Russia.
Read More: Leaked Docs: Ukraine planned to work with SDF to attack Russia in Syria
Moreover, The Washington Post also reported in April that last year Ukraine was developing plans to work with the SDF to attack Russian troops in Syria, citing a leaked US document that dates from January 2023.
But the SDF Media Head Farhad Shami denied the authenticity of the document. "Our forces have never been a side in the Russian-Ukrainian war," he told the Washington Post.