SDF denies sending forces to Ukraine
"We affirm that this information is untrue and comes in the context of the desperate attempts of vilification against our forces."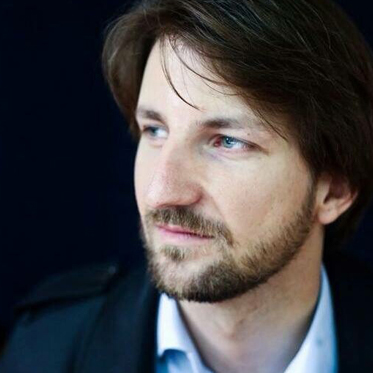 Wladimir van Wilgenburg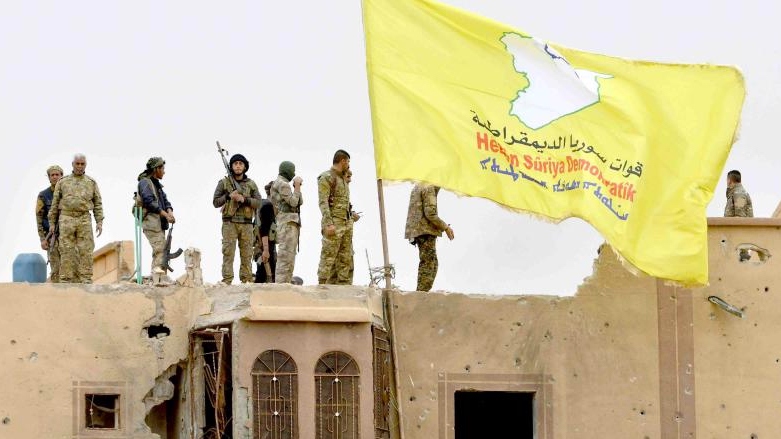 ERBIL (Kurdistan 24) – The media center of the Syrian Democratic Forces (SDF) on Thursday denied that it had sent fighters to Ukraine amidst rumors Syrians might be sent to Ukraine to fight for either Ukraine or Russia.
"We affirm that this information is untrue and comes in the context of the desperate attempts of vilification against our forces," the SDF Media Centre said.
The SDF blamed pro-Turkish news outlets for spreading fake news.
"The SDF is a Syrian national force fighting to protect the region and the peoples within the Syrian geography against various forms of terrorism and occupation attacks," the SDF Media Centre said. "In addition, it continues to perform its duties with resolve and determination."
There have been conflicting reports that Syrian government-affiliated security services and several Turkey-backed opposition armed groups have opened the door for Syrian fighters who wish to register to fight in the conflict, the human rights organization Syrians for Truth and Justice (STJ) said in a recent report.
In the past, Syrian fighters have also fought in Libya and the conflict between Armenia and Azerbaijan.
Sources told the STJ that the names of potential recruits are being compiled to be presented to the Russian forces stationed in Syria for approval, with the intention of deploying them to Ukraine.
Moreover, armed Turkish-backed opposition groups started to collect names for those wishing to back Ukraine without official Turkish endorsement.
However, the report said that the Turkish authorities told the rebel groups that Turkey is unwilling to send fighters to partake in combat in support of Ukraine officially, the way they did in Libya and Azerbaijan.
On Feb. 24, 2022, Russia launched a full-scale invasion of Ukraine. The conflict has displaced at least one million Ukrainians.