PHOTOS: Kurdish man 'fulfils dream,' takes selfie with Cristiano Ronaldo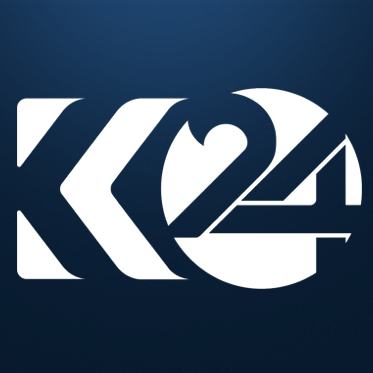 Sangar Ali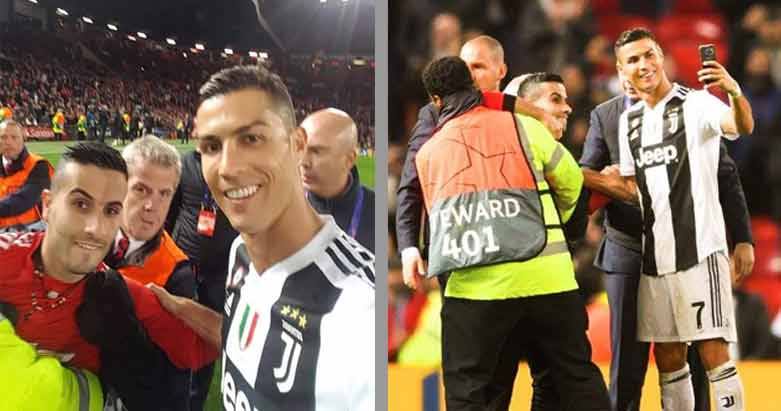 "It was my dream to take a selfie with Ronaldo, and I didn't care what would happen to me after that."
ERBIL (Kurdistan 24) – A Kurdish man fulfilled his dream on Tuesday after he invaded the pitch following a UEFA Champions League match between Juventus and Manchester United at Old Trafford Stadium.
Although Ronaldo did not score for Juventus on his highly-anticipated return to Manchester, the club where he established himself as one of the world's greatest footballers, he played a part in his team's 1-0 win.
Paulo Dybala scored the only goal of the game in the 17th minute after a cross from the Portuguese footballer fell kindly for him in the United box.
After the final whistle, Ronaldo stayed on the pitch to applaud the supporters. A few brave fans saw this as an opportunity to get closer to the decorated footballer.
One of them was Dilman Khidr Wsu, a Kurd from the Kurdistan Region's Chwarqurna town in Sulaimani province who currently lives in Manchester.
"Following the match, when Ronaldo along with other players were clapping for fans, I got an opportunity to reach Ronaldo," Wsu told Kurdistan 24 on Wednesday.
"Some policemen caught me, but Ronaldo asked them to release me, and he asked me what I wanted," he explained.
"I told Ronaldo that I am a big fan of his, I love him, and I want to take a selfie with him. He agreed and asked for my mobile to take a selfie with me."
Wsu has been living in Manchester for three years and works at a barbershop.
According to the Kurdish fan, police detained him for an hour after the selfie incident and handed him a 10-month ban from Old Trafford.
"It was my dream to take a selfie with Ronaldo, and I didn't care what would happen to me after that."
Editing by Karzan Sulaivany