Russia strongly responds to tribal forum in Syria's Ain Issa
The Russian Foreign Ministry claimed the meeting was "an obvious attempt to split the country."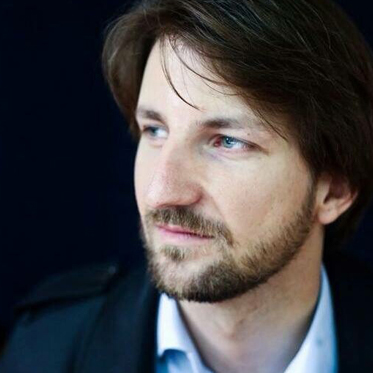 Wladimir van Wilgenburg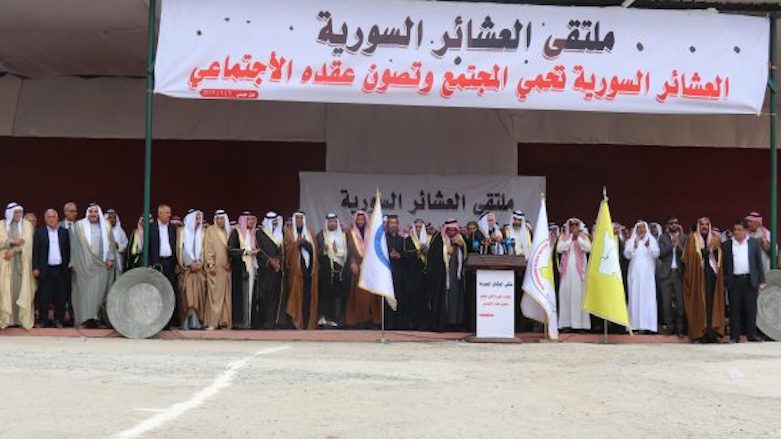 ERBIL (Kurdistan 24) – The Russian Foreign Ministry strongly responded to a meeting of Arab tribes in Ain Issa on Friday, which the Syrian Democratic Council (SDC) had organized, suggesting it undermined the Astana process.
According to a statement by the Russian ministry, the meeting was a move by the United States and its Kurdish allies to ensure Washington maintains "its long-term presence in Syria," Russian-linked Tass News Agency reported.
The statement accused the US of using the Kurds "to set up a quasi-state on the eastern bank of the Euphrates River."
The ministry claimed the meeting was an obvious attempt to split the country, adding it "blatantly violates the declared UN principles of preserving [Syria's] territorial integrity and state sovereignty."
Over 5,000 leaders and dignitaries from 67 tribes across the northeast were invited to the meeting, angering both Damascus and Moscow. Russia wants the tribes to defect and support the Syrian government.
A growing number of Arab tribal leaders residing in SDF-controlled areas have previously reached out to the Assad regime and even cut individual deals, a Syrian Kurdish official recently told Al Monitor.
Some experts and analysts suggest it is possible the SDC-organized tribal forum is a response to attempts the Syrian government has made to create instability in the country's northeast.
Nicholas A. Heras, a Fellow at the Center for a New American Security, believes Russia is trying to implement a strategy "to undermine the SDF, and by extension the United States," by encouraging Arab tribes to side with Syrian President Bashar al-Assad.
"The Russians are hoping that Arab-Kurdish tensions can be used to rip apart the cohesion of the SDF," Heras told Kurdistan 24.
However, he said the Americans and the SDF "understand Russia's game," adding they "are focused on making the structure of ethnic relations within the SDF impervious to the efforts of Moscow and Damascus."
According to a recent analysis written by Dr. Haian Dukhan, author of "State and Tribes in Syria: Informal Alliances and Conflict Patterns," the SDF "has been the most successful in co-opting tribes."
"Several young members of local tribes were provided with employment opportunities within the Raqqa Civilian Council," Dukhan wrote.
He argued that the SDF has been "more successful in co-opting tribes than those by regional and international powers such as Turkey, Jordan, Saudi Arabia, and the US."
In a statement on Sunday, the Syrian Democratic Council (SDC) said Damascus had no right to criticize the tribal meeting while it continues to allow Turkey to occupy Afrin, Azaz, Jarabulus, al-Bab, and Idlib.
"These people aren't entitled to talk about the unity of Syrian soil and the sovereignty of the Syrian state," the SDC statement read.
"We can't be accused of division or separatism because the components of north and eastern Syria, under the umbrella of the local administration and the Syrian Democratic Council, have been the only powers that have defended north and eastern Syria."
Editing by Karzan Sulaivany