YPG Spokesperson: Turkey not allowing observers to document human rights violations in Afrin
"Turkey has not allowed any media, legal institutions, and human rights organizations to enter the city and document the crimes and daily atrocities."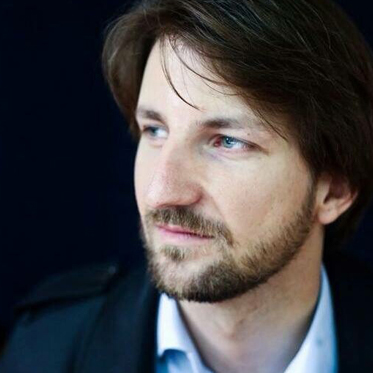 Wladimir van Wilgenburg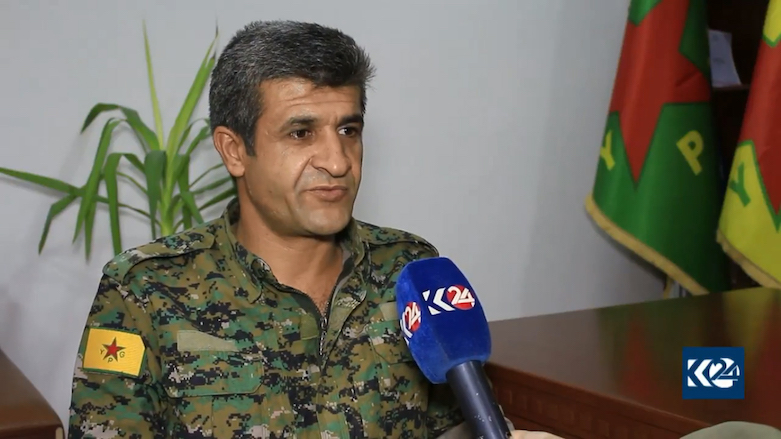 ERBIL (Kurdistan 24) – Turkey continues to deny journalists, and human rights observers access to Afrin to document violations, Nuri Mahmud, the spokesperson of the Kurdish People's Protection Units (YPG) said in a statement on Saturday.
According to Mahmud, since Turkey took control of the former Kurdish-held region, it has "not allowed any media, legal institutions, and human rights organizations to enter the city and document the crimes and daily atrocities" of Turkish-backed groups against civilians in Afrin.
The spokesperson added that the information which has been obtained from Afrin "proves that these forces trained and funded by Turkey are engaged in a planned ethnic cleansing campaign against our people."
"The same crimes are also being committed on a daily basis in other Turkish-occupied areas in Syria such as Azaz, Bab, Jarabulus, and Idlib," he added.
In August, Amnesty International said the Turkish forces who occupy Afrin were giving allied Syrian armed groups free rein to commit serious human rights abuses against civilians.
A report in June by the Office of the United Nations High Commissioner for Human Rights (OHCHR) also detailed large-scale rights abuses in Afrin.
"Civilians now living in areas under the control of Turkish forces and affiliated armed groups continue to face hardships, which in some instances may amount to violations of international humanitarian law and violations or abuses of international human rights law," the report said.
Since Turkey occupied Afrin in March 2018, almost no human rights organizations or journalists have visited the region.
Mahmud said Turkish officials continue to "direct baseless accusations" against the YPG forces, highlighting Turkish Presidential Spokesperson Ibrahim Kalin's comments following a meeting on Jan. 8 in Turkey with a US delegation led by National Security Advisor John Bolton.
After meeting Bolton, Kalin said in a press conference that Turkey is fulfilling its responsibilities to ensure the safety of life and property of Syrians including Kurds, Anadolu Agency reported.
Moreover, Kalin said Ankara expected Washington to take back weapons given to the YPG in the fight against the Islamic State.
According to the YPG Spokesperson, Kalin's call on the US to take back arms "is a clear sign of Turkey's desire to weaken the forces providing security and peace and facilitating the war on terrorism."
"The public should know that this is a clear attempt to strengthen ISIS and that this is of grave threat to our region."
Until now, the Kurdish-backed Syrian Democratic Forces (SDF) are still fighting the Islamic State in the extremist group's last pocket in Deir al-Zor, near the Iraqi border.
Mahmud added that allegations by Turkish officials that the Syrian Kurds have violated human rights abuses are not based on facts, but aim to justify Turkey's ambitions "to occupy our land."
"Instead of making accusations, Turkey must reveal any documents or evidence regarding human rights violations by our forces, if there is any," he said.
"We emphasize that our struggle is carried out within the framework of international agreements and principles of universal law, and we will improve our relations with all military forces in light of this understanding."
Editing by Karzan Sulaivany