Germany opens training base in Erbil
On Thursday, Germany opened a military training camp in Erbil to help Peshmerga train with German-supplied military equipment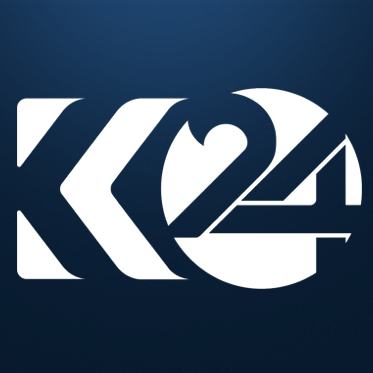 Ehsan Mamakani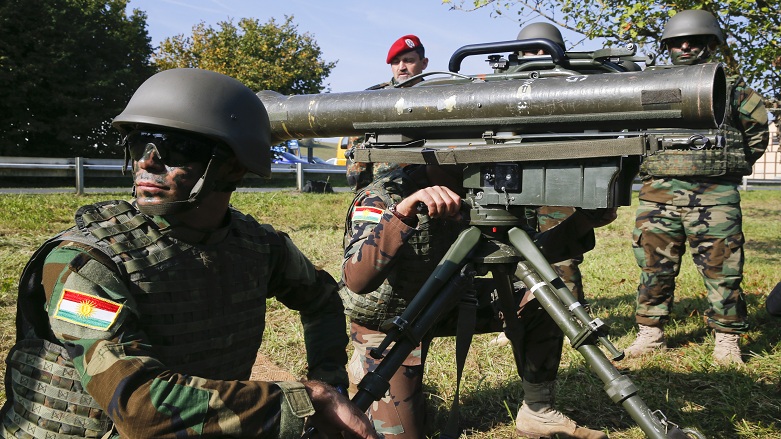 ERBIL, Kurdistan Region (K24) – On Thursday, Germany opened a military training camp in Erbil to help Peshmerga train with German military equipment.
Peshmerga forces on the front lines associate Germany with their most effective weapon on the ground against Islamic State (IS) suicide trucks, the MILAN anti-tank missile system.
In addition to MILAN, Germany provides Peshmerga with G3 and G36 assault rifles. The AFT Dingo infantry mobility vehicles are also the latest German contribution to Peshmerga forces.
Anwar Haji Osman, the Kurdistan Region's Deputy Peshmerga Minister, stated, "This training will improve the morale of the Peshmerga forces even more."
Osman explained that Kurds have fought an imbalanced war since June 2014. IS militants outgunned Peshmerga by the weaponry they seized from the Iraqi army and Syria. "Our most effective weapon was the morale of Peshmerga," he said. Osman added that he wished more countries would offer training and military equipment to Peshmerga.
Col. Bernd Prill, the German commander of the Kurdistan Training Coordination Center (KTCC), stated that Germans share the same aim with Peshmerga in the fight against IS, "For this reason the German government decided to help the people of Iraq and the autonomous region of Kurdistan to fight our common enemy."
"That is the reason we are standing shoulder to shoulder facing this enemy. It is our clear aim to defeat and destroy Daesh [Arabic acronym for IS]," the German commander added.
Col. Prill highlighted that enhancing Peshmerga's maintenance capability gives them a significant advantage against IS.
Recently, Germany offered a special training program to train Peshmerga soldiers on chemical warfare defense. On Friday, a group of about twenty elite Peshmerga officers will travel to Germany to start their two-week training.
According to Halgurd Hikmat, Peshmerga Ministry spokesperson, Germany has already delivered a supply of chemical defense equipment to Peshmerga and another delivery is soon to arrive in the coming weeks.
A Peshmerga lieutenant chosen for the chemical defense program told K24 on the condition of anonymity that "the Peshmerga officers' ranks range between Second Lieutenant to Captain." He added, "The trainees come from different Peshmerga Brigades and Zeravani forces [militarized police forces]."