Syrian government soldier killed near Kobani
A Syrian government soldier was killed near a police station in Qarmough village, east of Kobani.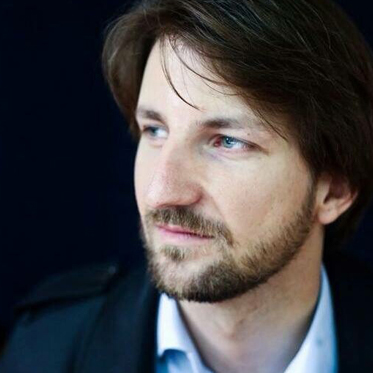 Wladimir van Wilgenburg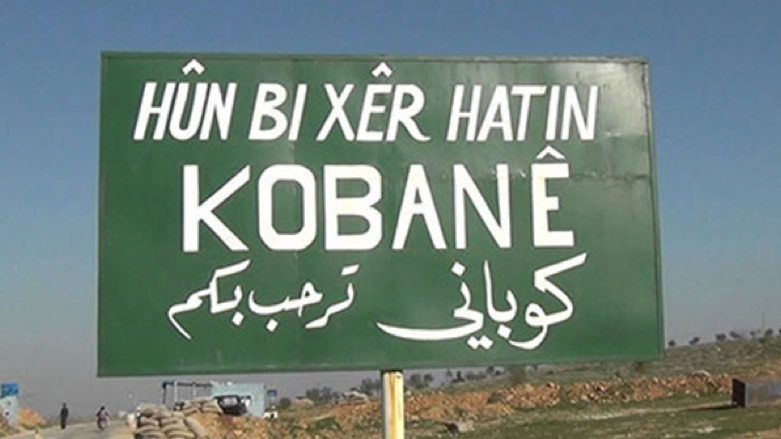 ERBIL (Kurdistan 24) – A Syrian soldier was killed by sniper fire from Turkish forces in the border village of Qaramogh, 20 kilometers east of the northern Syrian-Kurdish city of Kobani, the local North Press agency reported.
The UK-based Syrian Observatory for Human Rights (SOHR) also reported that a soldier was killed near a police station in Qarmough. Turkish forces shelled the village and its surroundings.
On Wednesday, SOHR reported that a Turkish drone targeted a house in Fatsa village in Ain Issa countryside north of Al-Raqqa.
A Turkish strike (most likely a drone strike) killed one and injured 11 on Jan. 8. Among the wounded was a 4-year-old boy who lost his leg. That strike came after an IED (improvised explosive device) attack killed three Turkish soldiers on the Syrian border.
Read More: Civilian killed in suspected Turkish bombing of town in northern Syria
After Turkey conducted a cross-border attack into northeastern Syria in October 2019, Russia and the US reached separate ceasefire deals with Ankara, allowing Turkish troops to control the area between Tal Abyad and Serekaniye that Turkey and its Syrian paramilitary proxies captured from the Kurdish-led Syrian Democratic Forces (SDF).
Despite such agreements, Turkish-backed groups and the Turkish army continuously target SDF-held areas with artillery bombardments and shelling.
In some cases, villagers living in Syrian-Turkish border areas are killed in these attacks.
Since 2019, Turkey has also carried out several drone strikes in Kobani and the Hasakah province that have injured and killed dozens of civilians.
Earlier this week, the US Commission on International Religious Freedom (UCIRF) chair Nadine Maenza visited northeast Syria and warned that the ongoing Turkish strikes are destabilizing that region.
Read More: Turkish strikes destabilize northeast Syria: USCIRF Chair
Maenza met with SDF spokesperson Aram Hanna and discussed the situation in Tal Tamr and on the frontlines that "witness the continuation of violations targeting civilians directly, besides to the places of worship."