Kurdistan Racing Team finishes 1st at 2023 GT World Challenge Europe Endurance Cup in Pro-Am Class
"It's an incredible feeling to achieve the first win of Kurdistan Racing Team in such a competitive world-class series in front of my family and friends."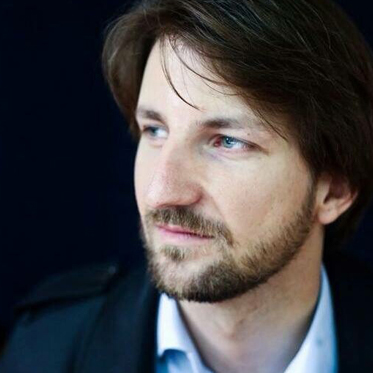 Wladimir van Wilgenburg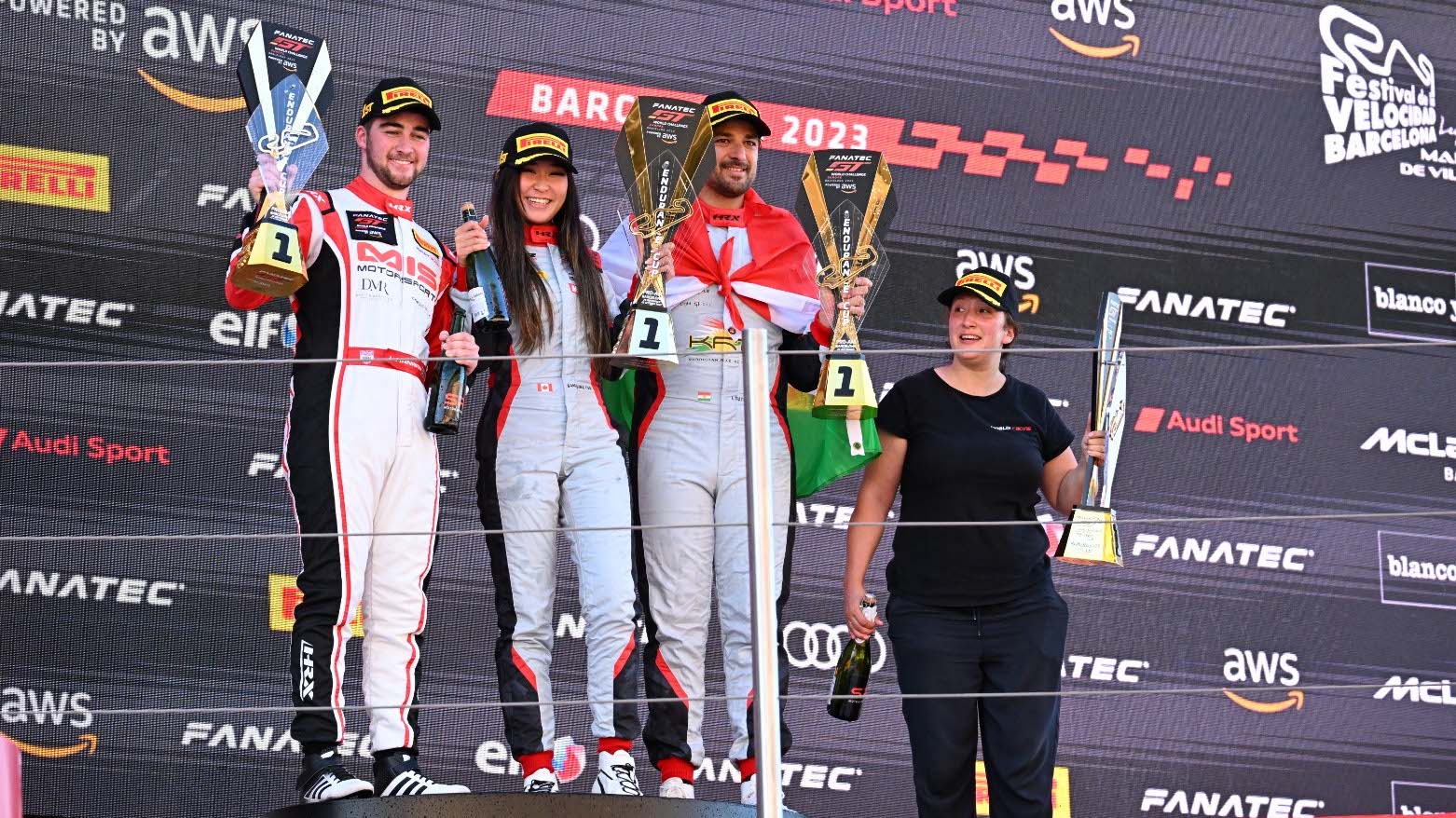 ERBIL (Kurdistan 24) – The Spaniard of Kurdish heritage Isaac Tutumlu finished first in the 2023 GT World Challenge Europe Endurance Cup finale in the Pro-Am Class in Barcelona alongside teammates Samantha Tan and Lorcan Hanafin in the ST Racing with a Rinaldi-run Ferrari 296 GT3.
Managed by Ferrari, the ST Racing and Rinaldi crews consist of mechanics and engineers specializing in Ferrari's Formula One division, including the 296 GT3 model used by Tutumlu's team.
"It was a great race. We started on pole position in first position, and we stayed all the race in first position. It was really nice when we [won] the GT World Challenge finale in Barcelona, the prom class. That's a great success for the Kurdistan Racing Team and Kurdistan," he told Kurdistan 24.
Read More: Kurdistan Racing Team finished 3rd at GT World Challenge Europe Endurance Cup
"We are really happy and we're looking forward to next year's program. We hope that it will be well-received by our community in Kurdistan and that we also get more support."
He also expressed hope more business entities will give support to the Kurdistan Racing Team in the future. "Because in the end, we're doing a great job. We're fighting against the best teams from different countries around the world, and we are bringing our (Kurdish) flag on top of everything."
Read More: Isaac Tutumlu and Kurdistan Racing Team take 2nd place class podium at Paul Ricard
By the same token, Tutumlu finished third in the Pro-Am Cup standings thanks to the season finale victory. "The driver of Kurdistan Racing Team delivered a faultless performance teaming up with Canadian female driver Samantha Tan and British native Lorcan Hanafin at the wheel of the ST Racing with a Rinaldi-entered Ferrari 296 GT3," Tutumlu's press office said.
"What an amazing home round! It was a perfect race dominating our Pro-Am Cup class with a lights-to-flag win," he added in the press release.
"We always kept our strong pace as we perfectly managed our tire wear and degradation. As a result of warm temperatures, other teams cooked their tires but it wasn't our case during the 3-hour race. It's an incredible feeling to achieve the first win of Kurdistan Racing Team in such a competitive world-class series in front of my family and friends."
Ferrari's new 296 GT3 made its racing debut at 24 Hours of Daytona in Jan. 2023. The car sports a unique plug-in hybrid powertrain accompanied by the car manufacturer's first stock V6 engine.