Turkey facilitates visa issuance to Kurdistan Region residents
"We had two laboratories, and today we have four laboratories for coronavirus testing at" the Ibrahim Khalil border crossing with Turkey.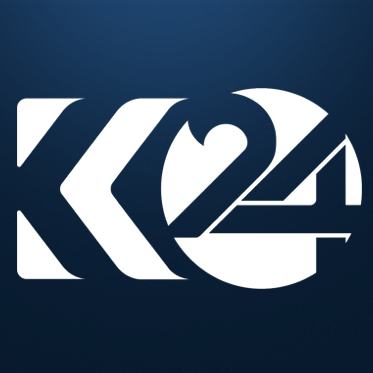 Mustafa Shilani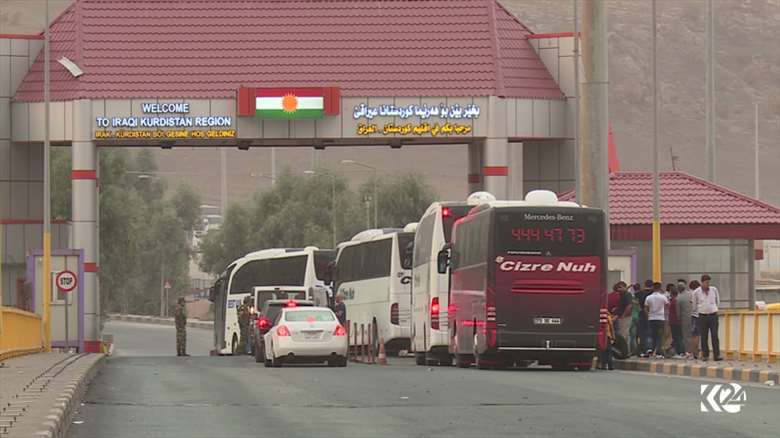 ERBIL (Kurdistan 24) – The Turkish Consul General in Erbil, Hakan Karacay, announced on Sunday that the Turkish Consulate in Erbil would grant entry visas to his country to Kurdistan Region residents within 24 hours.
"Citizens can visit our centers and obtain Turkish visas within one day," Karacay said in a statement during a visit to the Ibrahim al-Khalil border crossing. At the site, the diplomat inspected laboratories set up to conduct coronavirus testing, expressing Turkey's support in improving conditions at the border crossing.
Earlier in the day, Ali Tatar, the governor of Duhok province, which borders Turkey, announced that individuals seeking treatment for diseases, students studying abroad, and members of the chambers of commerce could easily travel to Turkey through Ibrahim al-Khalil.
"We had two laboratories, and today we have four laboratories for coronavirus testing at the crossing," Tatar said in a statement.
Tatar explained that commercial movement at the crossing had started smoothly without any problems. He noted that those with residency in other countries, as well as foreign nationals, can enter Turkey through Ibrahim Khalil, with full health measures applied.
The Kurdistan Region's Ministry of Interior previously halted all travel and passenger movement throughout its borders as part of strict measures to combat the spread of the highly contagious and deadly coronavirus.
In recent months, the Kurdistan Region has reported increasingly higher numbers of coronavirus cases, amid eased lockdown measures. On Sunday, the authorities reported that the total infections tally topped 24,000 and the death count is just over 900.
Read More: Kurdistan Region reports over 500 new COVID-19 cases, 17 fatalities
Meanwhile, the number of cases in Turkey has remained steady, increasing the total number of cases on Sunday to about 260,000, of which about 240,000 have recovered and about 6,000 have passed away, according to official data.
Editing by Khrush Najari