Lebanese pop star Elissa to perform in Erbil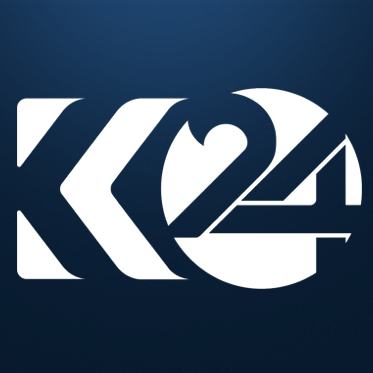 Halgurd Sherwani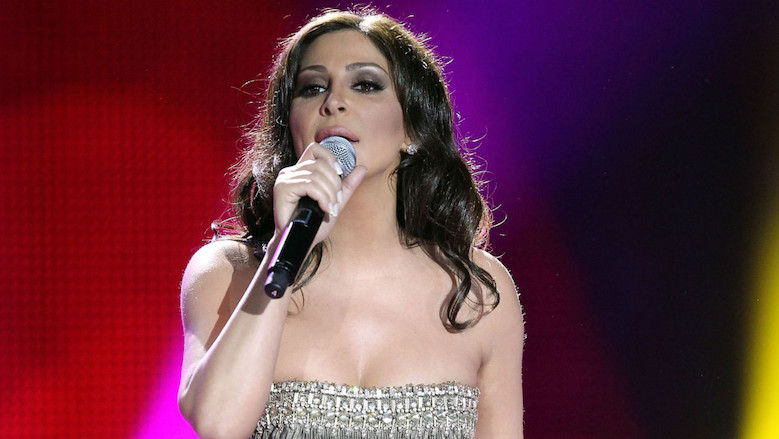 ERBIL (Kurdistan 24) – Erbil on Friday night will host the best-selling Middle East superstar known as Elissa when she holds a concert in the Kurdish capital.
Elissa was meant to perform in early 2020 but the concert was postponed after the COVID-19 pandemic hit the Kurdistan Region, forcing authorities to shut down mass gatherings to curb the spread of the virus.
The Lebanese star arrived in Erbil on Thursday and was warmly welcomed by the event's organizers. She later posted a short video showing a view of the city from the window of her room in one of the capital's 5-star hotels.
Hello from #Erbil pic.twitter.com/JYWfgHiwhl

— Elissa (@elissakh) June 24, 2021
The concert is planned to take place in the Erbil's Christian-majority suburb, Ankawa. So far about 500 people are expected to attend, organizer Hassan al-Turkmany told Kurdistan 24.
It is the 49-year-old superstar's second visit to Erbil.
Ticket prices have ranged from $200 for a regular seat up to $400 for VIP access, which so far 40 people have reserved, according to Turkmany.
کوردی ||English
هونەرمەندی بەناوبانگی لوبنانی الیسا گەیشتە شاری هەولێرو بەیانی لەهەولێر کۆنسێرتی هەیە.
The famous Lebanese artist Elissa arrived in Erbil city and has a concert in Erbil tomorrow.@elissakh #kurdistan #erbil #Lebanon #گۆرانی #لوبنان #artist #hawler #هونەرمەند pic.twitter.com/EqdkJQO4lm

— Erbil Life (@Erbil_life) June 24, 2021
In 2018, Elissa revealed in a video clip to her fans that she had been diagnosed with breast cancer. She later embarked on a campaign to raise awareness about the disease, and adopted a vegan diet while undergoing traditional medical treatment.
COVID-19 precautions will be in place during Friday's event, including mandatory social distancing, hand hygiene measures, and the wearing of face coverings, organizers said.