Erbil set to see largest steel factory in Kurdistan Region, Iraq, with $340-million project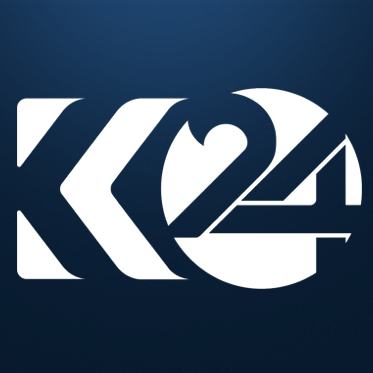 Halgurd Sherwani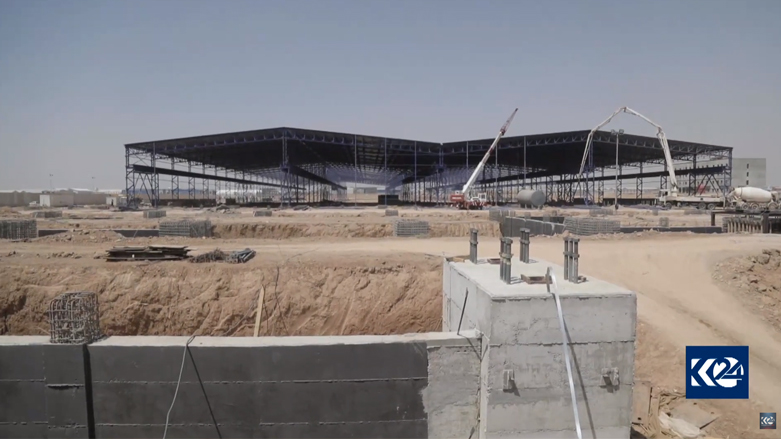 ERBIL (Kurdistan 24) – The Kurdistan Region's capital is soon to have one of the biggest steel factories in Iraq as the construction of a $340 million facility is underway, the head of the region's investment board said.
The factory will reuse scrap and raw material to produce structural steel, necessary for building projects across the Kurdistan Region.
The project, licensed in May 2020, is expected to be operational in February 2022, according to Mohammad Shukry, the head of Kurdistan Regional Government Investment Board.
More than 30 percent of the factory has been completed so far, said Shwan Mohammad, the Chief Executive Officer of the Galiawa Group, which is undertaking the project.
It is expected that the factory will produce 750,000 tons of steel annually, the CEO added.
The project is being built on a 190,000 square-meter site in southwest Erbil.
Construction workers and builders on the project are mainly drawn from the Kurdistan Region, and the enterprise is expected to produce 2,000 direct and indirect jobs.
In order to shift reliance from hydrocarbon sales, which composes a large chunk of the KRG budget, the government has focused on diversifying the sources of revenue, particularly with industrial and strategic projects.
In May, Prime Minister Masrour Barzani inaugurated a $100-million steel factory in Erbil province with an annual production capacity of 350,000 tons.
Hemin Hayne contributed to this report.