US special forces carry out operation in northwest Syria: Pentagon
"The mission was successful. There were no US casualties.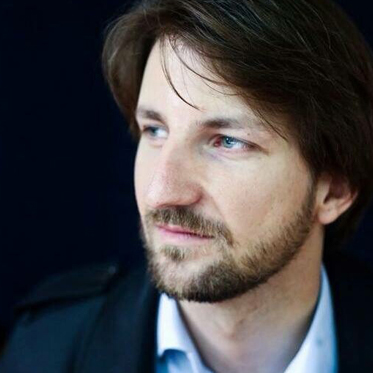 Wladimir van Wilgenburg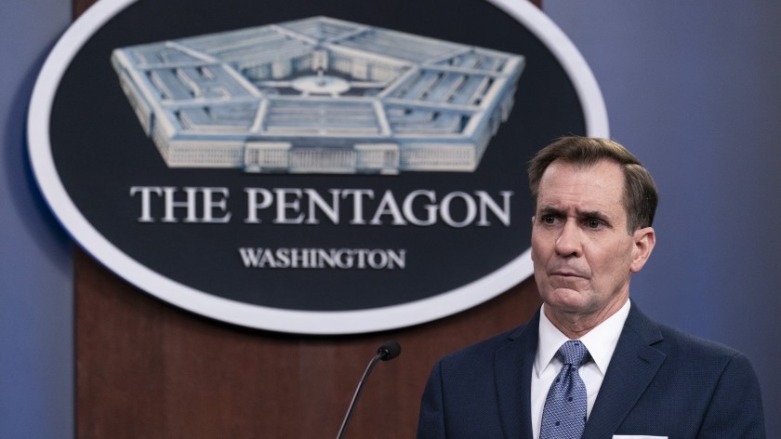 ERBIL (Kurdistan 24) – US Special Operations forces under the control of US Central Command conducted a counterterrorism mission on Wednesday evening in northwest Syria, Pentagon Press Secretary John Kirby confirmed in a statement on Thursday.
"The mission was successful," he said. "There were no US casualties."
"More information will be provided as it becomes available," he added.
The raid targeted a house in Atmeh, a town in northwestern Syria's Idlib province, Akhbar confirmed on Thursday.
#EXCLUSIVE Our source on the ground in Atmeh, #Syria managed to enter the house which was raided by US special forces last night. Blood on the floor, chaos inside, damage clearly visible. Have a look at this @akhbar video 👇👇pic.twitter.com/fzuPyJnIld

— Jenan Moussa (@jenanmoussa) February 3, 2022
The UK-based Syrian Observatory for Human Rights (SOHR) war monitor confirmed on Wednesday evening that the US-led coalition carried out an airdrop in an area west of the Deir Ballut village in Afrin between Idlib and Aleppo provinces.
The area is on the border with Turkey. Militants of the al-Qaeda-affiliated Huras al-Din and Hayat Tahrir al-Sham (HTS), Idlib's dominant jihadi group, are known to be in that area.
There are also claims ISIS leaders are present in northwest Syria.
"The International Coalition carried out an airdrop in that area, where soldiers had called, via loudspeakers, to evacuate women and children from a house near a school in the west of Deir Ballut, before they stormed that house," SOHR said.
The monitor said fierce clashes erupted and that the helicopters fired on militants from the air during the start of the operation.
A video posted on Twitter purports to show helicopters firing at the militants during the operation.
Video: Apache helicopter firing upon unknown jihadists in Dayr Balut on the Turkish border. Volume warning. pic.twitter.com/h4AwJrnU66

— Woofers (@NotWoofers) February 2, 2022
Charles Lister, a senior fellow with the Washington-based Middle East Institute, tweeted that several HTS sources claimed the attack targeted senior Huras al-Din leader Sami al-Oraydi.
Locals say #HTS forces have arrived at the scene of the U.S. SOF raid in Dayr Balut.

Within mins, several #HTS sources have begun claiming the raid targeted senior Huras al-Din leader Sami al-Oraydi (Nusra's former deputy leader & for a time, HaD's deputy, under Samir Hijazi).

— Charles Lister (@Charles_Lister) February 3, 2022
There were also unconfirmed rumors that four US helicopters landed at the Lafarge Cement Syria plant near Kobani the day before the operation. US forces withdrew from this area in Oct. 2019.
An Oct. 29, 2019, helicopter raid in northwest Syria, US special forces killed ISIS leader Abu Bakr al-Baghdadi.
The US-backed SDF was behind the recruitment of a crucial defector whose information led to that successful raid by US special forces on Baghdadi's compound.
It's presently unclear if the SDF played any role in this latest operation in northwest Syria.
The US previously carried out air and drone strikes near Idlib and northern Aleppo, killing senior al-Qaeda or ISIS militants. On Sept. 20, 2021, a drone strike killed a senior al Qaeda leader in the province of Idlib.
Turkey has several military outposts around Idlib, set up under an agreement with Russia and Iran in 2017.
Jihadist militants have previously been killed in areas controlled by Turkey and its militia proxies.