UN compensation body for Iraq invasion of Kuwait concludes mandate 
On Jan. 13, Iraq paid $630 million, marking the final payment in the three-decade-long reparations process.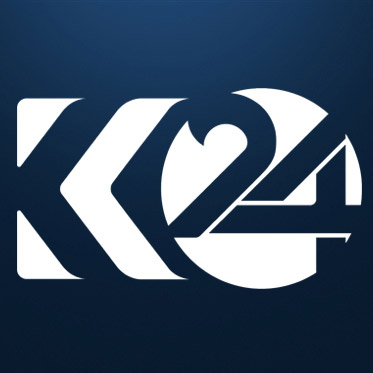 Kurdistan 24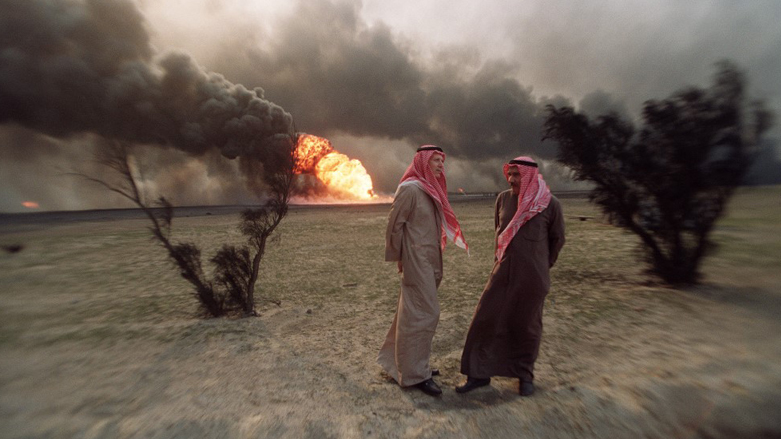 ERBIL (Kurdistan 24) – Thirty-one years after its establishment by a United Nations Security Council resolution, the UN Compensation Commission concluded its work after Iraq paid all its due financial obligations to Kuwait in January.
Established in Geneva in 1991 – the year after Iraq, then under the rule of the former Baath regime, invaded and annexed the wealthy Gulf State of Kuwait – the commission was responsible for processing all the claims related to the damages inflicted as a direct result of the invasion.
Throughout its existence, the commission raised $52.4 billion for the 2.5 million claims of reparations made by those affected by the war, which in total accounted for $352 billion, the UN said on Wednesday.
The agency initially imposed a 30 percent tax on Iraq's hydrocarbon sales to generate money for the restitution. Through various resolutions over the years, the percentage was reduced to three.
The beneficiaries have been individuals, private companies, governments that have suffered a loss during the invasion, which was reversed by a US-led coalition of more than 30 countries in 1991.
On Jan. 13, Iraq paid $630 million, marking the final payment in the three-decade-long reparations process.
"This accomplishment is noteworthy and has contributed to post-conflict reconciliation, demonstrating the value and importance of international law," the UN said.
Claiming Kuwait was stealing Iraq's oil through horizontal drilling, Saddam launched a massive military campaign on Aug. 3, 1990, to invade the small Gulf state, which was swiftly defeated as the neighboring forces outnumbered it.
After the invasion, Saddam declared that Kuwait was Iraq's "19th province".
The Iraqi forces came under massive air bombardment from the international coalition, significantly weakening the army, which had just come out of the eight-year-long war with another neighbor, Iran.
Sanctions began to be imposed on Iraq by the international community as a punishment for the invasion until 2003, in which Saddam and his regime were deposed.