Death sentence approved for Kurdish activist in Iran despite unfair trial
A Supreme Court in Iran approved the death penalty for a 24-year-old Kurdish activist who has spent nearly 200 days in solitary confinement since his arrest in January.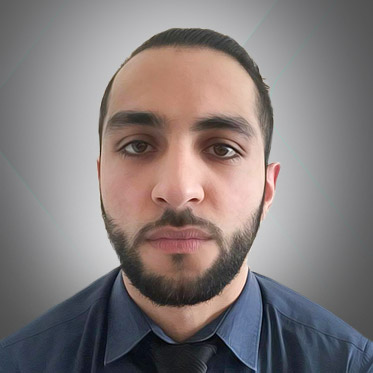 Karzan Sulaivany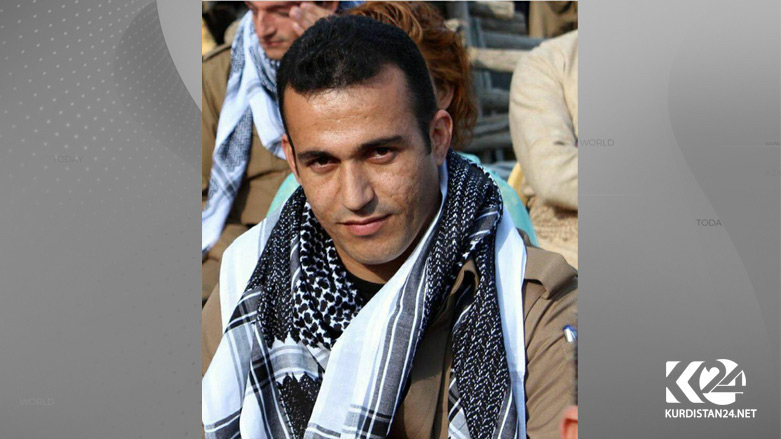 ERBIL (Kurdistan 24) – A Supreme Court in Iran on Wednesday approved a death penalty for a 24-year-old Kurdish activist who has spent nearly 200 days in solitary confinement since his arrest earlier this year.
Ramin Hossein Panahi was handed the death penalty by an Iranian court in Sanandaj (Sina), Kurdistan Province on Jan. 15 for "acting against national security" and being a member of the Kurdish opposition group, Komala.
Following Wednesday's verdict, the Kurdish activist's lawyer, Hossein Ahmadi Niaz, told Iran Human Rights (IHR) that Panahi's "confessions were extracted under torture."
"The proceedings were unfair and unjust because those who arrested him [are the plaintiffs], and the prosecutors and the court, all are a united entity in this regard. Thus, they didn't pay attention to our requests," he explained.
Niaz said he would request "a retrial which can delay the execution," but admitted that Panahi "might still get executed anytime, and he is in danger."
"The verdict is unjust, and it is not in accordance with legal principles and human rights."
In June, the Islamic Revolutionary Guard Corps (IRGC) of Iran shot dead three members of Komala and took an injured Panahi into custody.
Panahi, who was shot three times, was reportedly transported to a hospital in Sina, the provincial capital of Kurdistan, but was then taken into custody half an hour later before receiving proper treatment.
In September, the family told Kurdistan 24 that the whereabouts and condition of Panahi were unknown as Iranian intelligence authorities refused to reveal details about his detention.
Panahi's family urged rights organizations and the public to pressure the central government in Tehran into providing the political prisoner with medical treatment and a fair trial.
In response, Iran Human Rights Documentation Centre, Association for Human Rights in Kurdistan of Iran-Geneva (KMMK-G), and other rights groups urged Iran to release the political prisoner and provide him with medical attention and a lawyer.
"Enforced disappearance is a crime under international law and places individuals at serious risk of extrajudicial execution, torture, and other gross human rights violations," Amnesty International said regarding Panahi's case.
The Panahi family has lost several members in the past few years to Tehran's suppression of the Kurdish opposition.