Iraqi PM warns Iran-backed militia of 'decisive confrontation'
"But we are ready for a decisive confrontation, if necessary."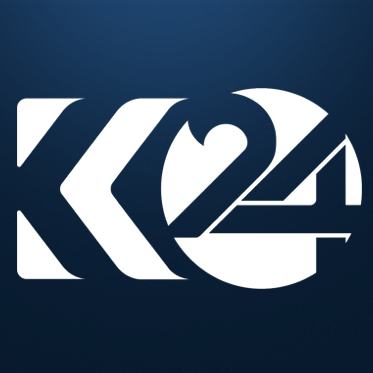 Mustafa Shilani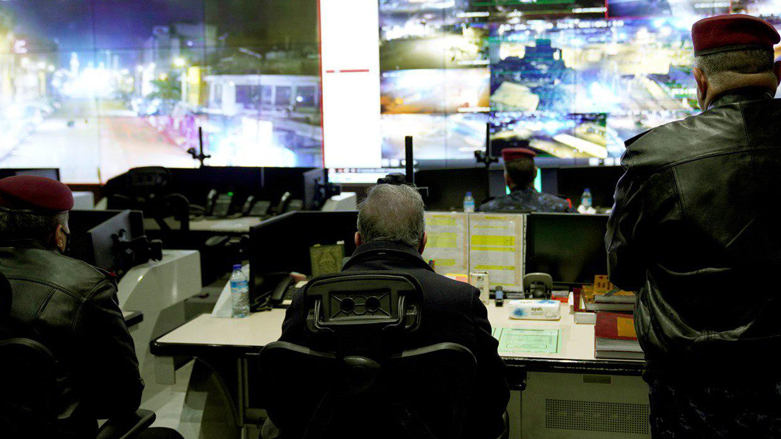 ERBIL (Kurdistan 24) – Iraqi Prime Minister Mustafa al-Kadhimi warned late Friday evening that Iranian-backed militias he described as "outlaw adventurers" would face a "decisive confrontation" from his government if they continue attacks that serve to destabilize national security.
This warning came after the arrest of members of the Asa'ib Ahl al-Haq militia on charges of participating in missile attacks on Baghdad's fortified Green Zone.
According to the Iraqi military, three rockets hit the area on the evening of Dec. 20, causing light damage and no casualties in the most recent of several attacks targeting facilities there in recent weeks.
Read More: Three rockets hit Baghdad's Green Zone amid heightened tensions in Iraq
A document that appeared to be issued by the Iraqi National Intelligence Service warned that a group affiliated with Asa'ib Ahl al-Haq intended to go to the intelligence agency's headquarters in central Baghdad's Karrada neighborhood armed with heavy weapons and demand the release of those arrested. Kurdistan 24 could not verify the authenticity of the document.
A security source told Kurdistan 24 that one detainee is named Husam al-Azirjawi, who was arrested on charges of involvement in the firing of Katyusha rockets at the US embassy and other parts of the Green Zone.
Press reports stated that Asa'ib Ahl al-Haq organized a "military parade" in several parts of the capital on Friday, prompting security forces, including the American-trained Counter-terrorism Service, to deploy before Prime Minister Kadhimi walked Baghdad streets on that evening.
Kadhimi's media office stated that the prime minister, also Commander-in-Chief of the Armed Forces, toured both halves of Baghdad, known as Karkh and Rusafa.
Asa'ib Ahl al-Haq's deputy leader, Naim al-Aboudi, said on his Twitter account, "We reject the clear and implicit accusations by verbal provocation or by publishing anonymous video clips, and we have been and are still emphasizing the application of the law and preserving the prestige of the state, so we will not be dragged into sedition."
Tensions between Washington and Tehran in Iraq have escalated as the first anniversary of the US drone assassination of Iranian General Qassem Soleimani in Baghdad in January.
Kadhimi then tweeted, "We will not submit to ventures or diligence. We have worked silently and quietly to restore the confidence of the people, the security services, and the army in the state after it was shaken by the outlaw adventurers. We demanded de-escalation to prevent our country from being thrown into another absurd adventure."
"But we are ready for a decisive confrontation, if necessary," he added.
Kadhimi, who still runs the Iraqi National Intelligence Service, is viewed with suspicion by armed Shia factions close to Tehran, which accuse him of being close to Washington.
Iran has increased its influence over government institutions in Baghdad since the fall of the former regime of Saddam Hussein in 2003.
Top Shia cleric Muqtada al-Sadr said in a statement that Iraq "fell victim to the US-Iranian conflict and has been unjustly affected by being silent as if it was an arena for their military, security, political, and viral conflicts."
"Therefore, I call on the Islamic Republic of Iran (dear neighbor) to keep Iraq away from its conflicts."
Editing by John J. Catherine