UN Syria envoy expresses worries over Turkish and Israeli strikes in Syria
"Yet again, we have seen more violence across international borders – drone strikes in the north-east; Israeli strikes in the south and Damascus."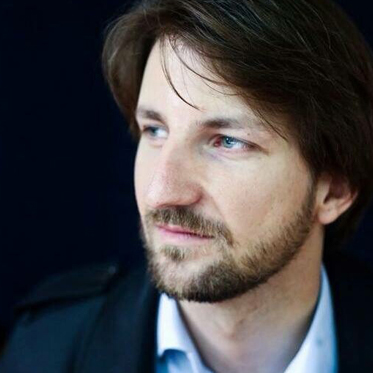 Wladimir van Wilgenburg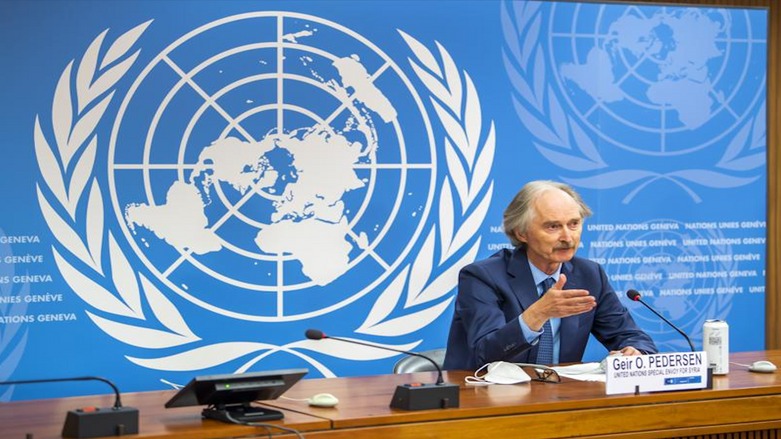 ERBIL (Kurdistan 24) - United Nations Special Envoy for Syria Geir O. Pedersen expressed worries over violence in Syria during a UN Security Council briefing on Friday.
"Yet again, we have seen more violence across international borders – drone strikes in the north-east; Israeli strikes in the south and Damascus; and further security incidents on the Syrian-Jordanian border, which Amman states are related to drug smuggling," he told UN Security Council members.
Since late January, the number of Turkish drone strikes in northeast Syria has increased.
According to a recent report from the Syrian Observatory for Human Rights (SOHR), Turkish drones have carried out six attacks since the beginning of February.
These strikes targeted vehicles and SDF-held positions in parts of Aleppo and Hasakah, "killing eight people, including two children and a female fighter, and injuring 13 others."
Read More: Turkish drone strike on Qamishlo injures 4
"It is plain that there is a stalemate, that there is acute suffering, and that a political solution is the only way out," Pedersen said.
This requires a Syrian-led, Syrian-owned political process, which must be supported by constructive international diplomacy, he continued, "however hard that is, and especially right now".
Facilitated by the United Nations, a date has been set for convening the seventh session of the Small Body of the Constitutional Committee in Geneva on 21 March 2022. However, the international peace talks for Syria have so far not produced lasting results.
"The parties' positions are substantively far apart and narrowing their differences will inevitably be an incremental process," the UN Syria envoy said, underscoring that a sense of compromise and constructive engagement is needed from all delegations.