SDF launch new anti-ISIS operation in Raqqa backed by coalition
"Our forces have raided dozens of potential points and hideouts in Raqqa and the countryside."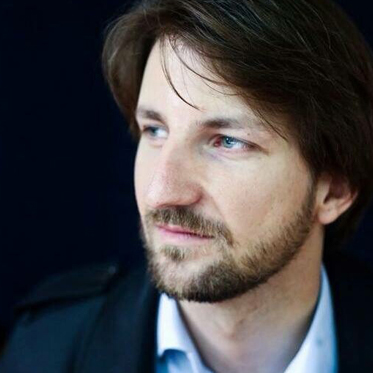 Wladimir van Wilgenburg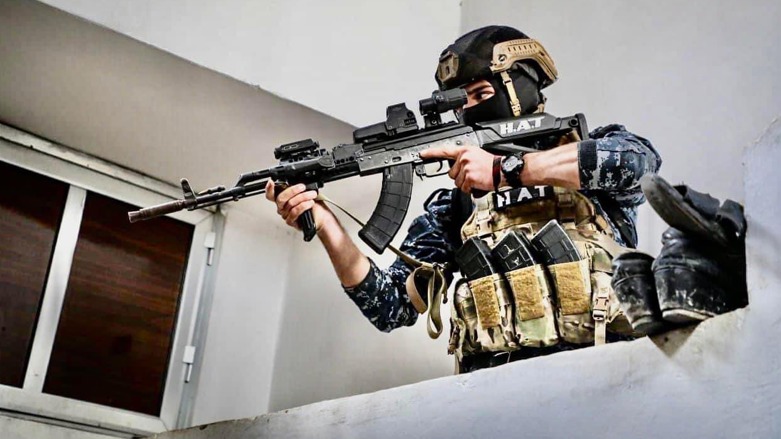 ERBIL (Kurdistan 24) – Syrian Democratic Forces (SDF) and the Internal Security Forces on Wednesday launched a new mission, "Operation Retaliation for Raqqa Martyrs" against ISIS sleeper cells, with coalition support.
Read More: ​​ISIS cell linked to Raqqa attack arrested: Asayish
The SDF and the Internal Security Forces formed a joint operations room backed by the International Coalition airpower to target "terrorist cells and their dangerous operatives."
The goal of the mission is to destroy "channels of communication between them, uprooting their potential hideouts and drying up the enabling environment, primarily the facilitators and recruitment networks," said the SDF.
On Dec. 26, six SDF-linked fighters were killed in a surprise attack on the headquarters of the Internal Security Forces in Raqqa.
"The large-scale operation began as planned (today, at 12:00 a.m.). Our forces raided dozens of potential points and hideouts in Raqqa, Tabqa and Sarren and the surrounding countryside. The results of the operation will be announced soon," the SDF media centre said.
The SDF liberated Raqqa (former ISIS capital) from ISIS in Oct. 2017, with the support of the US-led anti-ISIS coalition. Nevertheless, ISIS insurgent cells remain active in Raqqa and the SDF have recently carried out operations in the Hasakah province (al Jazeera region) and Raqqa against ISIS cells.
Read More: SDF arrests 154 ISIS terrorists during an eight day campaign
"The recent operation conducted by the Joint Operations Forces in al-Jazeera and Raqqa come in the context of ensuring local and global security and societal benefits to the people in al-Baghouz," the SDF said. "On this basis, the Joint Forces reiterate their resolve to counter any threat for our people and associations."