SDF arrests 154 ISIS terrorists during an eight day campaign
"During the sweep and raid operations, our forces arrested 154 wanted terrorists involved in planning and conducting terrorist acts."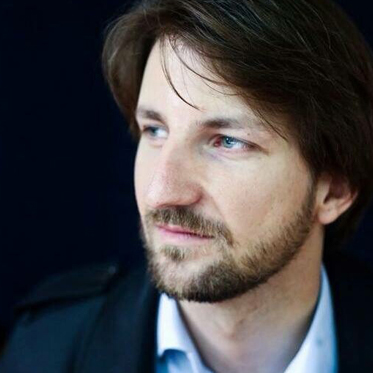 Wladimir van Wilgenburg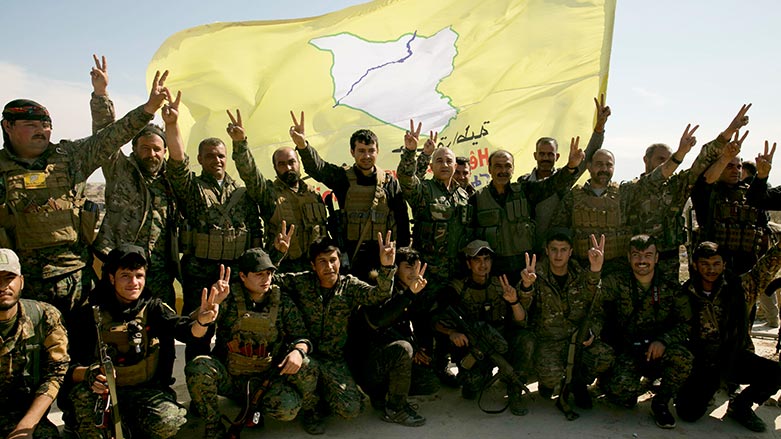 ERBIL (Kurdistan 24) – The Syrian Democratic Forces (SDF) arrested 154 wanted ISIS militants in the Hasakah province during an eight day campaign—Operation al-Jazeera Thunderbolt.
Since the beginning of the campaign on Dec. 29, 55 villages and farms were swept in al-Hol, Tal Hamis, and Tal Brak, as well as some targets in the three towns and large areas of the Syrian-Iraqi border.
"The Operation also expanded to the Syrian-Iraqi border, sweeping large parts to the south and east of the al-Hol town, searching for any possible terrorist hotbeds," the SDF media center said in a statement.
"During the sweep and raid operations, our forces arrested 154 wanted terrorists involved in planning and conducting terrorist acts, facilitators, and criminals who committed various crimes against the people."
The SDF also said that among the 102 terrorists arrested, three of them were involved in preparing and delivering the VBIEDs used in the attack on the al-Sina'a prison in January 2022."
"In conclusion, we, the forces participating in Operation Al-Jazeera Thunderbolt, highly appreciate the supporting stances of our people in the areas of Tal Hamis, Tal Brak, and al-Hol, particularly the notables and tribal leaders who raised their voices against ISIS cells and supported our forces at all stages of the operation."
"We announce the end of Operation Al-Jazeera Thunderbolt and our forces will continue hunting down ISIS terrorist cells through focused security operations when necessary."