Iran-backed groups continue attacks on US bases in Deir ez-Zor
Thus far, Iran-backed groups have carried out 36 attacks on US bases in Syria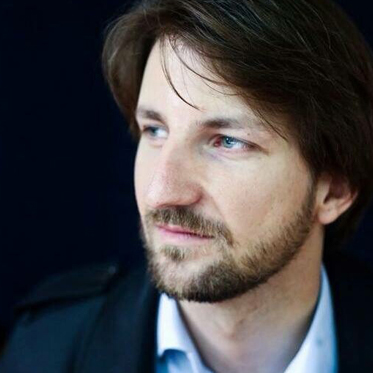 Wladimir van Wilgenburg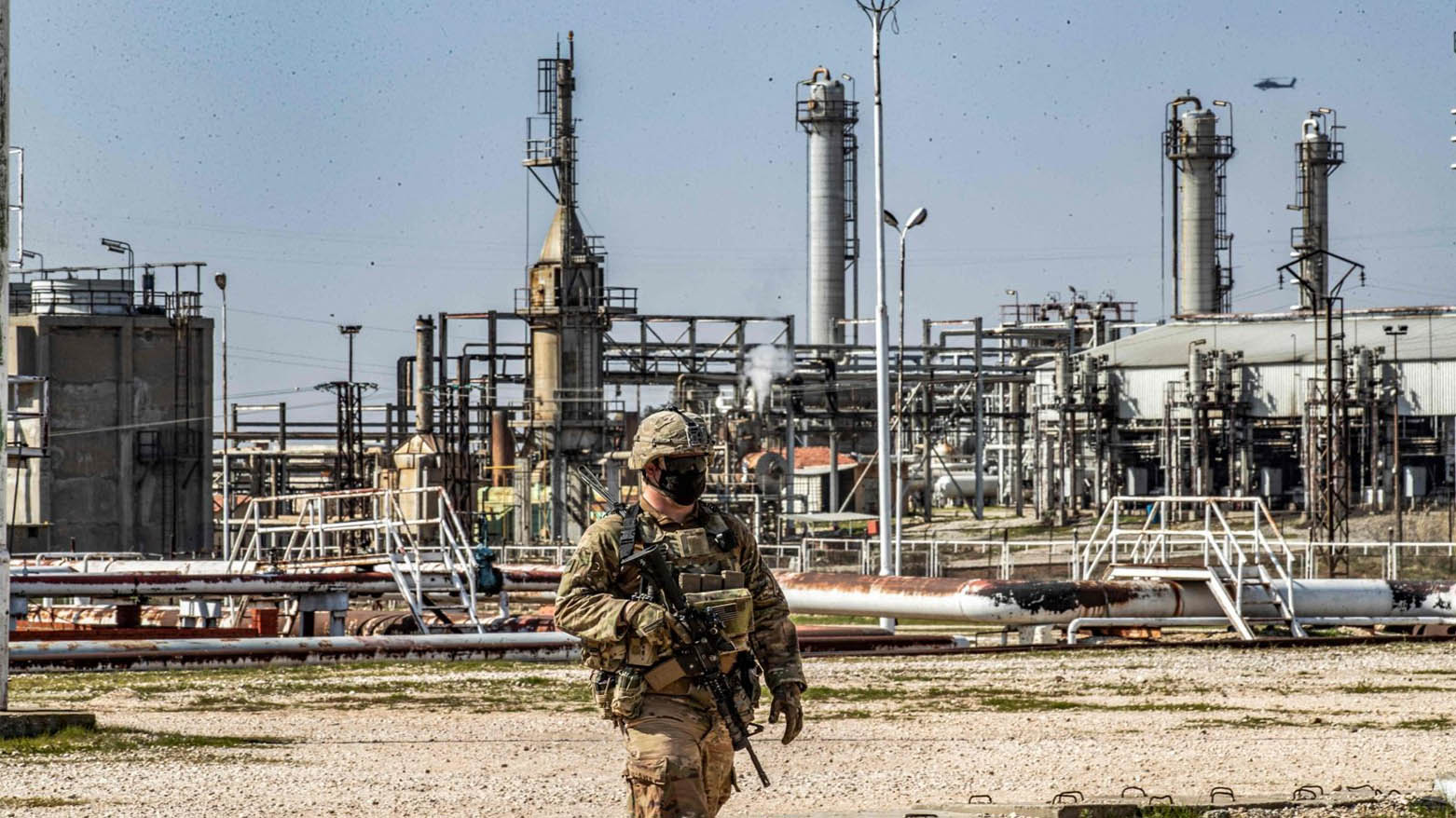 ERBIL (Kurdistan 24) – The Syrian Observatory for Human Rights (SOHR) on Tuesday reported that a missile attack was carried out on the Conoco gas field in northeastern Syria by the Iran-backed Islamic Resistance of Iraq.
"This attack is the sixth of its kind on the International Coalition base in the Conoco gas field since October 19," the SOHR reported.
Moreover, the SOHR earlier reported today that the Al-Omar oil field was targeted by drones last night.
Since Oct. 19, the SOHR documented 36 attacks carried out by Iran-backed armed groups on US bases in Syria in a campaign 'in revenge for Gaza'.
Thus far, the US has responded three times by bombing sites in Deir ez-Zor.
Mohammed A. Salih, Senior Fellow at Foreign Policy Research Institute, told Kurdistan 24 there might be a reason Iran-backed armed groups choose Syria for many of their attacks on US installations in the region.
"First, Iran-backed armed groups are also partners in PM Sudani's government and making Syria the main arena for their attacks against US troops might be partially calculated to create less political embarrassment for Sudani."
"Secondly, given Washington's willingness to avoid responding to attacks inside Iraq itself and the general state of chaos in Syria, picking Syria as a main site of their attacks allows these groups to contain US responses to a place far from home with lesser destabilizing consequences for Iraq itself," he added.
"Thirdly, they certainly aim to increase the cost of continued US military presence in Syria with an eye to have the pressure on the Biden administration increase inside the US, particularly in a heated election season in the United States. Creating the conditions for expelling the US out of Syria would be the ultimate victory for these pro-Iran groups."
Samantha Teal, the Syria-based Rojava Information Centre (RIC) researcher., said that "the escalating series of rocket and drone attacks, mostly claimed by the Iranian-backed so-called Islamic Resistance in Iraq, targeting U.S. bases in Syria in recent weeks has created a highly sensitive situation."
"The U.S. has responded, including by striking IRGC (Islamic Revolutionary Guard Corps) ammunitions and weapons stores in areas of Deir ez-Zor held by the Government of Syrian, where Iranian militias have a strong presence. Meanwhile, Turkish drone strikes in the autonomous region known as North and East Syria (NES) continue to target local military and civil personnel."
"Turkish drone activity undermines this mission and hurts U.S. interests. Turkey's destabilizing actions are doubly impactful at this critical moment when Iranian-backed militias are stepping up their activity against the U.S. in the region," she concluded.
The Washington Institute's Militia Monitor has so far tracked 73 attacks on US bases in both Iraq and Syria since Oct. 18.