Kurdish writer translates Orwell's 'Animal Farm,' banned by Saddam Hussein
"Every nation in the past or present which has suffered under a dictatorship can relate to the book."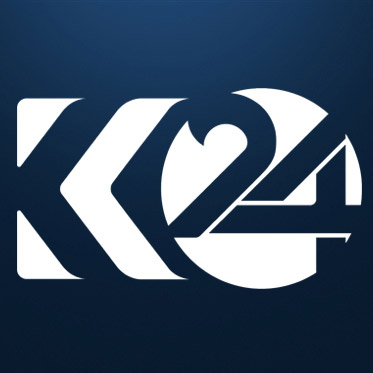 Kurdistan 24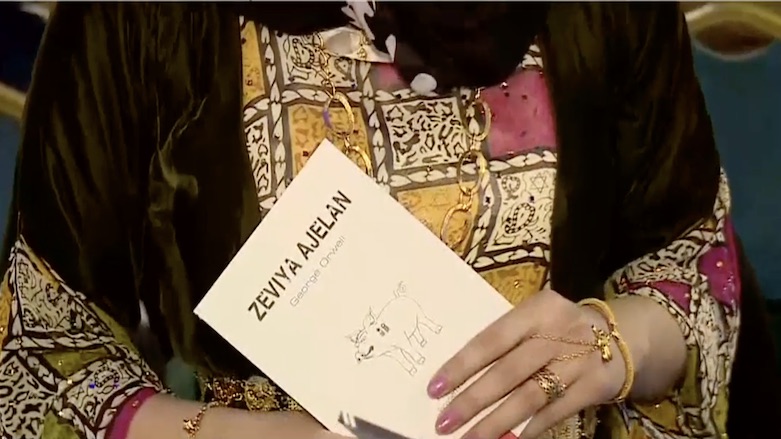 ERBIL (Kurdistan 24) – A Kurdish woman from Syrian Kurdistan (Rojava) has translated British author George Orwell's Animal Farm into Kurdish, a book which former Iraqi dictator Saddam Hussein had banned for its critique of oppressive regimes.
Rewshan Husen, an English teacher in the Kurdistan Region capital of Erbil, attended a book launch on Saturday to present her translation of Orwell's famous novel.
"Every nation in the past or present which has suffered under a dictatorship can relate to the book," she told Kurdistan 24.
"This book talks about how a dictatorship emerges within a nation, and for that reason, Saddam Hussein banned this book."
The Rojava native from Qamishlo has lived in Erbil for the past few years where she has taught English. She told Kurdistan 24 that her profession has exposed her to many novels that are missing from Kurdish literature.
"As an English teacher, I have seen many international books which our Kurdish libraries are missing," Husen stated. "I wanted to bring these important and well-known books to Kurdish readers."
According to Husen, Animal Farm "addresses important matters which Kurds can relate to, not only students but anyone interested in such subjects."
The English teacher also thanked the colleagues who helped her as she took on the task of translating the book into Kurdish and making it available to a Kurdish audience.
(Additional reporting by Kurdistan 24 correspondent Zardasht Hami)