Russian vehicles ram US convoy in northeast Syria, injuring US troops
A Russian military convoy deliberately rammed a US military convoy operating in northeast Syria, leaving four US soldiers with "concussion-like injuries."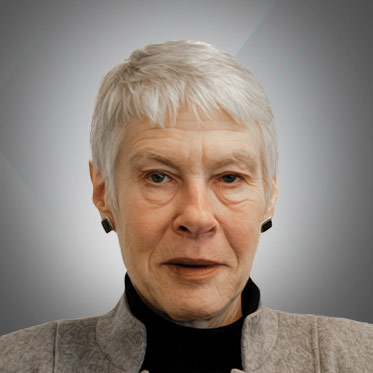 Laurie Mylroie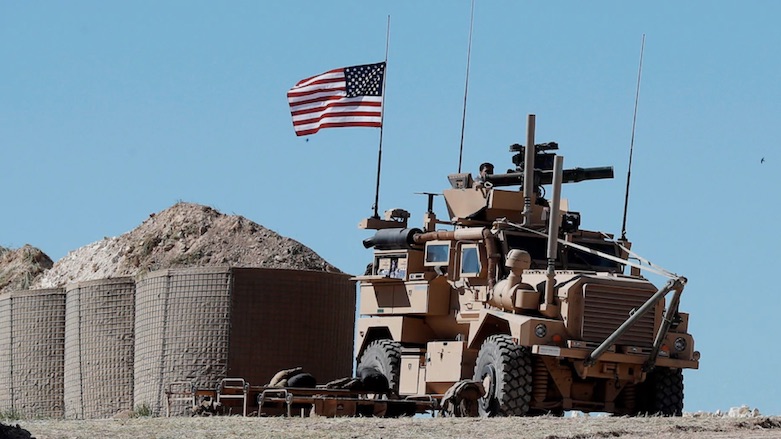 WASHINGTON DC (Kurdistan 24) – On Tuesday, a Russian military convoy deliberately rammed a US military convoy operating in northeast Syria, leaving four US soldiers with "concussion-like injuries," Politico reported on Wednesday.
The report was subsequently confirmed by the White House. "At approximately 10 a.m. (Syria Time) a routine Defeat-ISIS Coalition security patrol encountered a Russian military patrol near Dayrick (Dêrika Hemko) in northeast Syria," National Security Council Spokesman, John Ullyot, explained later in the day.
"A Russian vehicle struck a Coalition Mine-Resistant Ambush Protected All-Terrain Vehicle (M-ATV) causing injuries to the vehicle's crew," he continued, and "to de-escalate the situation, the Coalition patrol departed the area."
The incident follows just a week after three Katyusha rockets were fired from an area in Syria under the regime's control at a US base in the northeast of the country. The rockets landed near the base, but caused no casualties or damage, Col. Myles Caggins, Spokesman for the anti-ISIS Coalition, told Kurdistan 24.
Read More: Three rockets target US troops near oil field in Syria
Politico, citing a draft CENTCOM statement, said a Russian vehicle had "intentionally rammed a coalition vehicle," leaving four US troops with mild concussion-like symptoms.
Subsequently, Gen. Mark Milley, Chairman of the Joint Chiefs of Staff, spoke by phone with his Russian counterpart. However, Milley's spokesman provided no details, saying only, "In accordance with past practice, both [parties] have agreed to keep the specific details of their conversation private."
This is the first such incident between US and Russian troops. Generally, US and Russian efforts to deconflict military movements in Syria have been successful, reinforcing the notion that the Russian move on Tuesday was deliberate.
Indeed, Ullyot denounced the "unsafe and unprofessional" Russian actions, affirming they "represent a breach of deconfliction protocols committed to by the United States and Russia in December 2019."
That agreement followed the partial withdrawal of US forces from northeast Syria in October, after a telephone conversation between Trump and Turkish President Recep Tayyip Erdogan.
Until then, Russian troops were stationed west of the Euphrates, while US troops were based east of it. But as US troops left some areas, Moscow was quick to fill the vacuum.
Ullyot stressed that the US does "not seek escalation" with any other country's troops, "but US forces always retain the inherent right and obligation to defend themselves."
Analysts have suggested that Russia is seeking to support its ally in Damascus and pressure the US into leaving Syria unconditionally.
The Syrian Constitutional Committee, as provided for in UN Security Council Resolution 2254, which dates back to December 2015, was supposed to begin meetings in Geneva on Monday to work on developing a political framework for Syria's future. The Committee consists, in equal measure of representatives of the opposition; representatives of civil society; and representatives of the regime.
As UNSCR 2254 calls for holding "free and fair elections" under UN supervision, it is difficult to imagine that, if it were truly implemented, Syrian President Bashar al-Assad and his regime would remain in power.
However, three of the representatives to the Committee tested positive for COVID-19, and the session has been suspended for now.
Editing by Karzan Sulaivany