Kurdistan Region welcomes 'success' of Gulf summit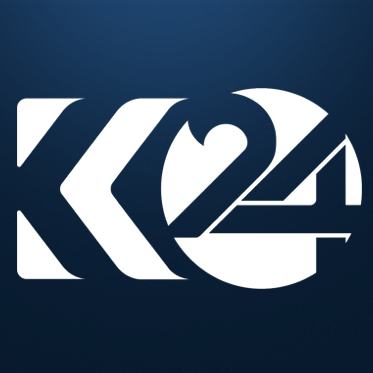 Halgurd Sherwani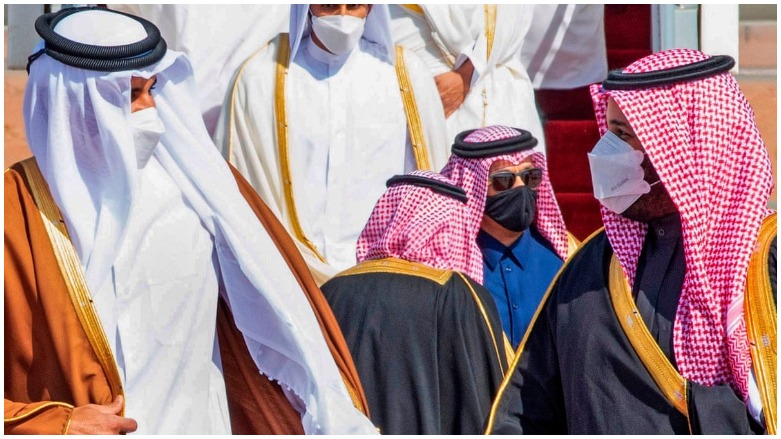 ERBIL (Kurdistan 24) – The Kurdistan Region's Presidency on Wednesday welcomed the "success" of this year's Gulf Cooperation Council (GCC) Summit which normalized ties between Qatar and other nations in the alliance for the first time since they enacted an embargo against the small nation in 2017 after accusing it of supporting terrorism.
Saudi Arabia on Tuesday hosted the 41st summit of the GCC in its historic region of Al-Ula with the participation of all heads of founding member states, including Qatar.
"We welcome the success of the GCC summit, the joint declaration, reopening atmosphere, and the works to resolve differences between our brothers in the Gulf states," read a tweet from the office of Kurdistan Region President Nechirvan Barzani.
On Tuesday, Kuwait ahead of the Gulf summit, announced that in a phone call with Saudi Crown Prince and Qatari Emir, the two decided to normalize ties, including opening sea, land, and sky borders after their closures in 2017.
This followed Riyadh's announcement on the previous day that it had decided to open its airspace as well as its land and sea borders with Qatar.
Read More: Saudi Arabia decides to reopen its borders with Qatar, closed since 2017 embargo
The boycotting countries previously set 13 demands before restoring relations with Qatar, ranging from closing the Al-Jazeera channel and a Turkish base to severing ties with the Muslim Brotherhood and reducing relations with Iran, but Doha rejected those conditions.
Following the summit, a joint statement known as the Al-Ula Declaration was signed by all the attending member states to end the dispute with Qatar, including the United Arab Emirates (UAE) and Bahrain.
"What happened today is... the turning of the page on all points of difference and a full return of diplomatic relations," Saudi Foreign Minister Prince Faisal bin Farhan al Saud told a press conference at the conclusion of the landmark regional summit.
The Saudi Press Agency (SPA) previously reported that, on the sidelines of the summit, Saudi Crown Prince Mohammad bin Salman met with Qatari Emir Tamim bin Hamad al-Thani to review "the bilateral relations between the two brotherly countries, and ways to enhance joint Gulf action."
Editing by John J. Catherine