Saudi Arabia decides to reopen its borders with Qatar, closed since 2017 embargo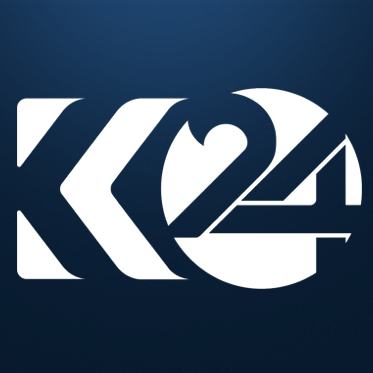 Mustafa Shilani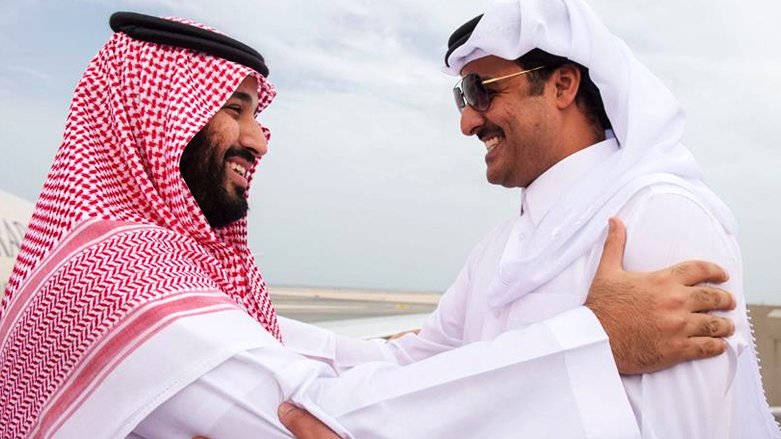 ERBIL (Kurdistan 24) – Saudi Arabia has decided to open its airspace as well as its land and sea borders with Qatar starting on Monday in a move aimed at resolving a political dispute that pushed Riyadh and its allies to boycott Qatar.
The four boycotting countries had accused Qatar of supporting terrorism. Doha denies the accusations and says the embargo is aimed at reducing its sovereignty.
Kuwait and the United States have been working to end the dispute in which Saudi Arabia, the Emirates, Bahrain, and non-Gulf Egypt all cut diplomatic, commercial, and travel relations with Qatar in mid-2017 which has led to the destabilization of regional unity that critics say is impeding efforts to contain Iran.
Kuwaiti Foreign Minister Ahmed Nasser al-Sabah said in a speech broadcast by state TV prior to the Gulf summit in Saudi Arabia on Tuesday that an agreement had been reached to lift Saudi Arabia's travel restrictions against Qatar.
While Saudi Arabia indicated that it intends to lift the embargo on Qatar, the other three countries did not immediately comment on the issue. Observers have said that they expect these countries to follow suit, a move that would push Qatar to withdraw related lawsuits against the three countries.
The official Saudi Press Agency quoted Saudi Crown Prince Mohammed bin Salman as saying that the annual gathering of Gulf leaders would unite the ranks of the Gulf "in facing the challenges facing the region."
The boycotting countries previously set 13 demands before restoring relations with Qatar, ranging from closing the Al-Jazeera channel and a Turkish base to severing ties with the Muslim Brotherhood and reducing relations with Iran, but Doha rejected those conditions.
Editing by John J. Catherine