Sulaimani warns of surge in waterborne illness as region feels drought effects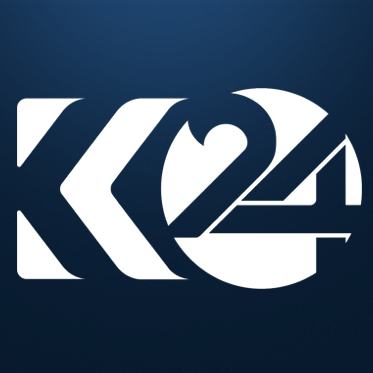 Halgurd Sherwani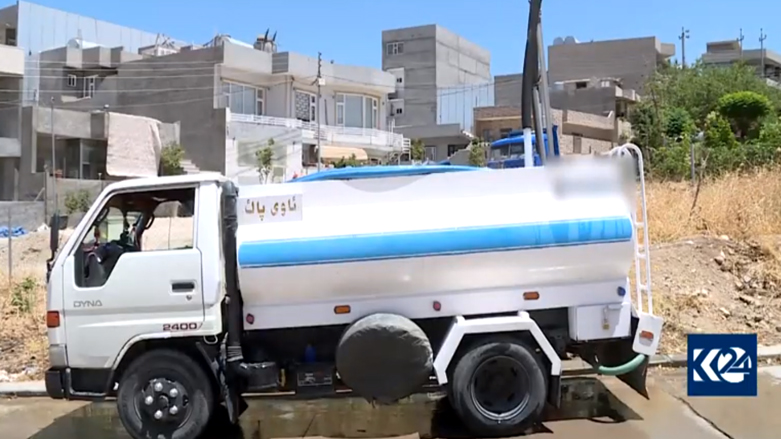 ERBIL (Kurdistan 24) – Disease caused by contaminated water are on rise in the Kurdistan Region's Sulaimani province as the city begins to feel the impacts of drought on the city, health officials warned this week.
Dr. Sabah Hawrami, head of Sulaimani Directorate, in a press conference on Wednesday warned of an increase in cases of diarrhea among the city's residents, who he said were infected due to the consumption of "non-potable water."
"The number of those who struggle with diarrhea has tripled [recently]," Hawrami said without providing any figures on the number of people affected.
He added that the surge in illness was "frightening" the health officials, and a cholera outbreak was likely if the water situation was not brought under control.
Dr. Najmadin Hassan Ahmed, the head of the World Health Organization in Sulaimani, told Kurdistan 24 on Thursday that the organization had not seen any case of cholera from the test results it had reviewed in Sulaimani.
Hawrami attributed the rise in illness to drought conditions in the region.
Officials have already said that the Kurdistan Region faces a severe water shortage this year due to a drop in the water level caused by an especially dry season.
When potable water – that provided by government-supervised treatment plants – declines, people are forced to buy from privately-owned water tankers, particularly during the boiling summer when the temperature rises as high as 50 degrees Celsius.
Water purchased from the tankers can be collected from government-supervised borewells that are thoroughly treated, but also from sources not carefully monitored and which authorities believe are not thoroughly treated.
The city's health authorities have taken certain measures to control the issue by labeling those water tankers that supply water from government-supervised sources.
Aram Baxtiyar contributed additional reporting from Sulaimani.