Germany prevents delegation from traveling to Erbil over PKK ties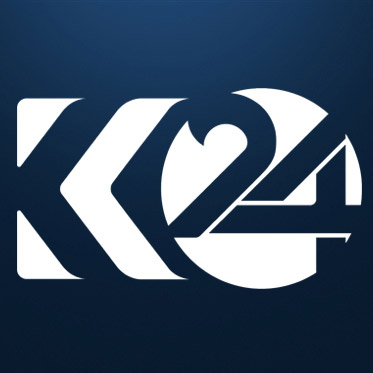 Kurdistan 24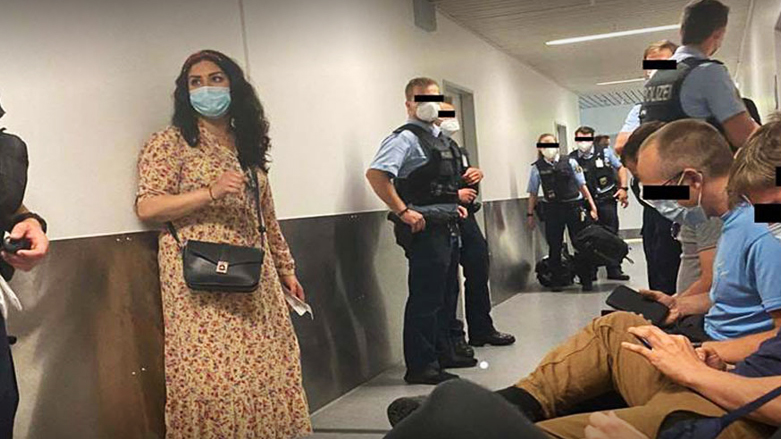 ERBIL (Kurdistan 24) – Authorities at Dusseldorf airport in Germany prevented a group of people from boarding a plane bound for the Kurdistan Region's capital at the weekend, amid concerns the group intended to form a so-called human shield in a conflict area in the north of the autonomous region.
German newspaper Die Welt reported that the country's federal police thwarted the group's departure, saying it had found a connection between Kurdish associations in Germany that are connected to the Kurdistan Workers' Party (PKK), which recently called for a "human protective shield" during the planned visit.
The call was for people to travel to the areas that are now war zones between the PKK and its arch-foe Turkey. The group included 18 people, including the co-chair of Hamburg's The Left party, Cansu Ozdemir, who was detained and missed the flight, according to the paper. Other people were prevented from boarding the flight at all, while yet more have been deported from Erbil and denied entry, including travelers transiting through the Qatari capital Doha.
The German MP said she was planning to visit a refugee camp and meet Germany's Consul-General in Erbil.
Recently, the Kurdistan Regional Government (KRG) issued a statement warning that groups of people with European Union citizenship are being urged by the PKK to travel into the Kurdish region in the name of forming a "peace delegation."
A German federal police spokesperson said the force "could not rule out" that the delegation "could pose a threat that could permanently damage the security concerns" of Germany abroad, Die Welt reported.
Read More: Kurdistan Region announces it thwarted PKK plot to harm domestic security
Thursday's Interior Ministry statement described few details of the announced plot, but pointed to multiple recent attacks against the Kurdistan Region's Peshmerga forces that have been widely blamed on the PKK.
In the most recent incident last Tuesday, a Peshmerga soldier on duty in the Zakho district of Duhok was killed by apparent PKK sniper fire.
The PKK, headquartered in the Kurdistan Region's Zagros Mountains, has been locked in a decades-long conflict against Ankara over Kurdish rights in Turkey. The fighting has led to tens of thousands of deaths on both sides. Rural residents and the local environment continue to suffer from ongoing clashes in the border area, which have escalated in recent weeks.
The Kurdistan Region's leadership and Iraqi officials have repeatedly called on Turkey and the PKK to take their fight away from the autonomous region and stop endangering civilians in the border area.