Committee to Protect Journalists calls on officials in northeast Syria to reverse Kurdistan 24 ban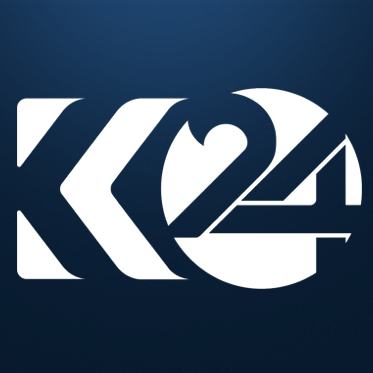 Mustafa Shilani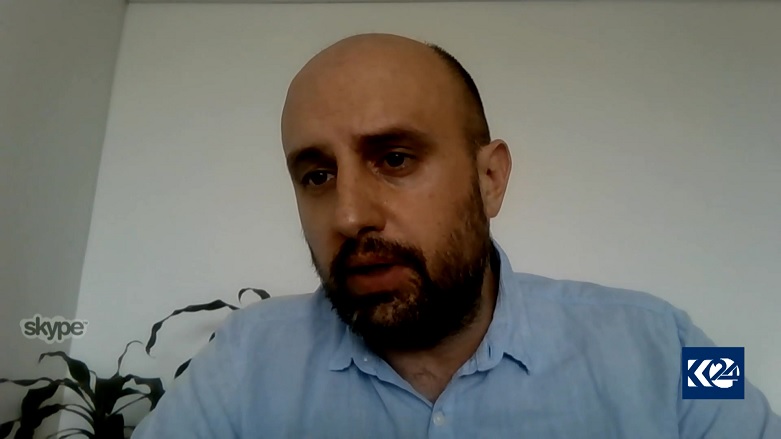 ERBIL (Kurdistan 24) – The Committee to Protect Journalists (CPJ), a leading international media rights organization, called on the Kurdish-led local administration in northeastern Syria to reverse its recent decision to close down Kurdistan 24's news bureau, claiming that there was little to no evidence the outlet had acted inappropriately or unprofessionally enough to warrant such an extreme move.
On Sunday, security forces belonging to the Democratic Union Party (PYD) forcibly shut down the Kurdistan 24 regional bureau in the area, known as Syrian Kurdistan or Rojava, an area under the control of the Autonomous Administration of North and East Syria (AANES)
"We regard the decision of local authorities in northern Syria as censorship," Ignacio Miguel Delgado, CPJ Middle East and North Africa Representative told Kurdistan 24 in an interview. "As I mentioned earlier, all the media outlets have a role to play and bring different opinions, different viewpoints, and different perspectives to current events."
"We think that this is a loss for journalism when a media outlet is closed," he said.
Delgado pointed out that officials revoked the license on "alleged charges of hate speech and inciting violence among Kurdish citizens, but yet, they have not provided any evidence of this."
"It would be best if the Kurdish authorities in northern Syria would engage in a constructive dialogue with Kurdistan 24 and provide examples," Delgado continued. "And if they don't have any, they should allow Kurdistan 24 to broadcast news freely, allow their staff on the ground in northern Syria to work without any fear of retaliation and without any fear for their safety."
On Monday, the International media rights group Reporters Without Borders (RSF) also denounced the decision to muzzle the bureau.
Read More: Reporters Without Borders denounces decision to close Kurdistan 24 office in northeast Syria
Kurdistan 24's offices were previously shuttered by local authorities in northeastern Syria in September 2019, but the company was later permitted to reopen them.
The CPJ representative said that his organization demanded that AANES "reverse this decision to revoke the license, to allow Kurdistan 24 to reopen their offices in both Qamishlo and Kobani, and allow all journalists working for Kurdistan 24 in northern Syria to do their work unimpeded."
Editing by John J. Catherine