COVID-19: As new daily cases near 10,000, Iraq hints at return of full curfew, border closures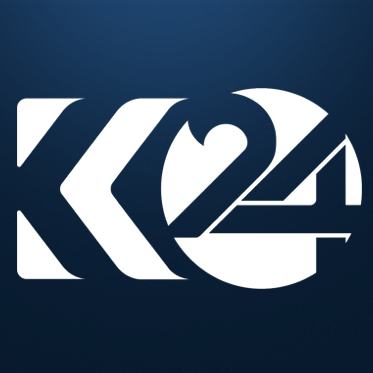 Mustafa Shilani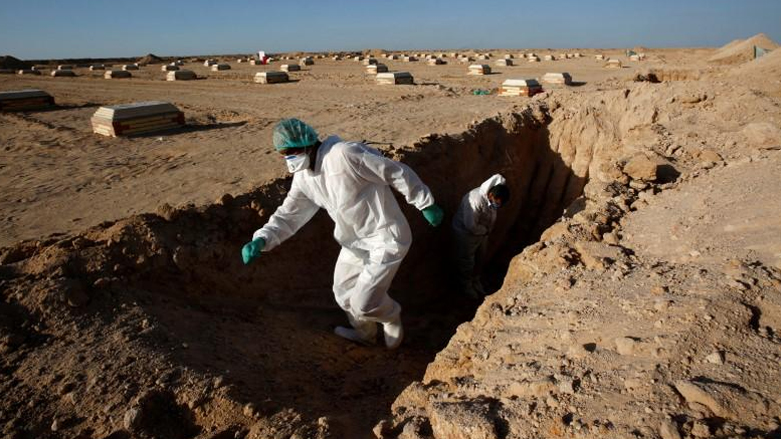 ERBIL (Kurdistan 24) – Iraqi health officials reiterated previous warnings on Wednesday that increased coronavirus numbers continue to pose a serious threat, largely as a result of the general public's lack of cooperation with measures such as masking and social distancing as well as delays on the rollout of a national vaccination program.
In a statement released that day, the Ministry of Health and Environment reported 9,635 new infections and 467 deaths over the previous 24 hours, a significant spike in relation to generally low numbers of recent weeks.
The ministry added that it was "closely monitoring the epidemiological situation with great concern and we will make recommendations that may include taking the most strict measures in the event of a serious increase in infections. This could include imposing a comprehensive curfew and closing the borders to cut the chain of infections."
A partial curfew was reintroduced in the Middle Eastern nation one week earlier after the number of new infections began again to rise.
Read More: Iraq extends partial curfew amid uptick in new COVID-19 cases
The statement continued, "Unfortunately, the response from citizens was not as required. Instead, all kinds of human gatherings such as funerals and hall celebrations have continued, plus the return of social customs like shaking hands, hugging, and kissing."
In terms of legal and moral responsibility," the ministry urged, "we reiterate the call to social, cultural, academic, and media leaders, clerics, clan elders, and activists to assume the national and moral responsibility to urge citizens to adhere to preventive measures and health instructions issued by the competent authorities."
The total number of coronavirus infections in Iraq since the first confirmed case in Feb. 2020 has reached 1,457,192, with 17,677 of them proving fatal.
The World Health Organization (WHO) also warned that an increase in the number of cases of coronavirus in many countries of the Middle East could lead to catastrophic consequences.
The international health agency also laid much of the blame on general non-compliance with public health measures, low vaccination rates, and the spread of new virus strains such as the Delta variant.
ON Monday, the autonomous Kurdistan Region's Ministry of Health announced that it had recorded 1,368 new infections, the highest daily rate in the seven months since 2021 began.
Editing by John J. Catherine